Nollywood actress and influencer, Anita Joseph has advised men not to compare their wives or girlfriends to the new World Record Holder for the longest cooking hours, Hilda Baci.
The actress shared a video expressing herself on her social media page while also cautioning men to be careful what they say to their women this period.
Anita Joseph stated that some men will start insulting their women because Hilda cooked for 100 hours and went further to drag those who will be guilty of such act while asking whether they can't cook or there is any law that made it mandatory for only women to be the ones cooking.
She however applauded Hilda Baci for making the country's name to be known for something remarkable while stating that it is not easy to cook for such length of time
Anita Joseph further wrote: "Don't ever compare your wife or girlfriend to Hilda…"
See video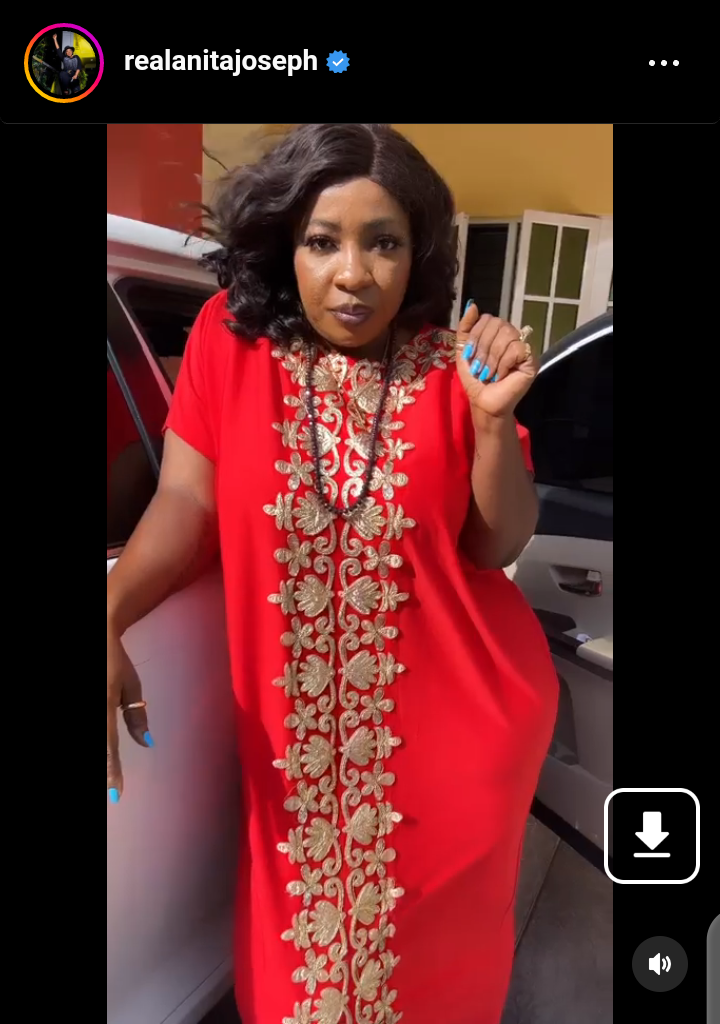 Content created and supplied by: __Adannaya_ (via Opera
News )