Nancy Iheme, an up-and-coming Nollywood actress, has addressed allegations made by Nigerian entrepreneur Sandra Iheuwa, claiming that she engaged in a romantic relationship with her former spouse, Steve Thompson.
Sandra candidly stated that Iheme played a part in the dissolution of her marriage, asserting that she had intimacy with her husband while they were still married.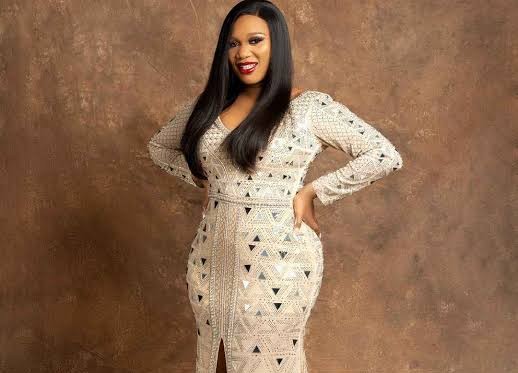 The actress said Steve shared some of their conversations and direct messages on social media with her. Furthermore, Sandra expressed her astonishment upon spotting Nancy's presence at her wedding, as they were not besties and she had not extended an invitation to her.
In response, Nancy took to Instagram to caution Sandra Iheuwa against implicating her in the collapse of her marriage to Steve.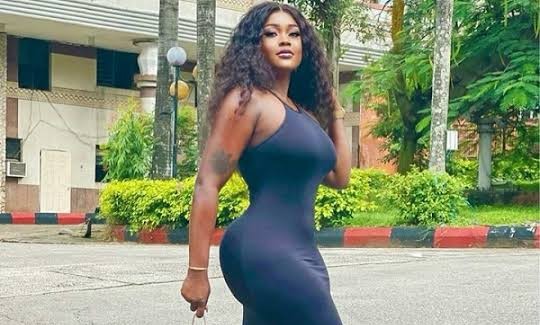 She acknowledged that Steve tends to be gossipy and disclosed to her details about his intimate encounters with various Nigerian celebrities, including Sandra's close friend.
The performer emphasized that she and Steve never shared any intimate connection and expressed her readiness to take legal action against the former couple. Nancy Iheme wrote the following statement: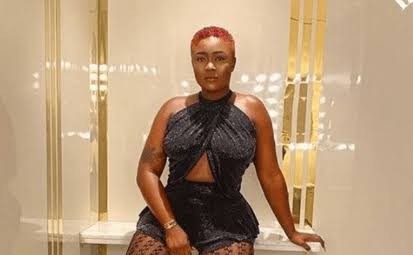 "You're seeking attention, aren't you? Keep searching for someone to blame, but it won't be me who ruins your extravagant 100 million naira wedding. We weren't even friends to begin with, as my name clearly states: Iheme Nancy.
You married a man who goes everywhere with every woman, and you're on the lookout for someone to involve in your foolishness."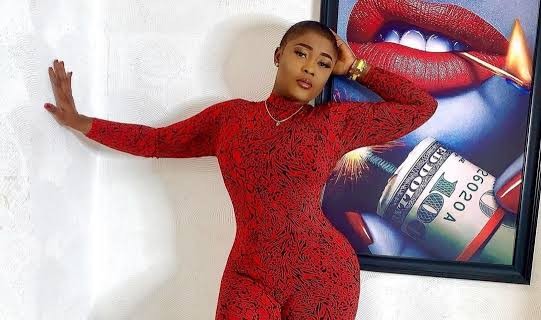 "I have the legal option to file a lawsuit against both you and your ex until you present concrete evidence. Fortunately, you're aware of your ex's tendency to gossip. What gives you the impression that your ex and I had intimacy?
Do you have any idea how many celebrities he disclosed having intimate relationships with? That includes your close friend. I'm not the one who willingly engaged in a physical relationship with him (I'm not promiscuous). I still can't understand why you're dragging my name into this."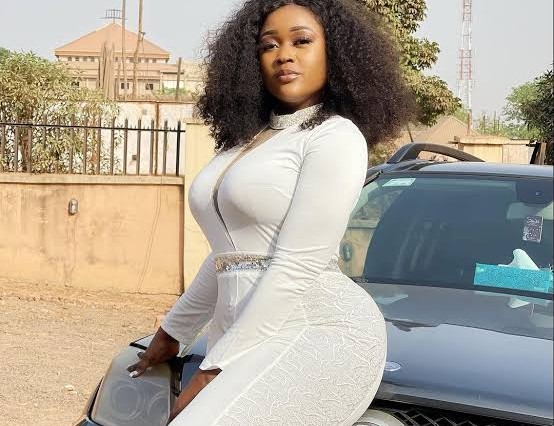 "I am not familiar with you or the man you are referring to. Keep your distance from me; I am not the one who caused you heartbreak, my dear. I will not address this matter any further because you are not deserving of my attention. Believe me when I say, "Go attend to your wounds and leave me be."
Content created and supplied by: NigeriaNow (via Opera
News )