Kenyan musician, business man and influence Krg The Don again he has caused stir online. This is because during an interview with one of online media channel. Krg The Don said that Kenyan rapper Octopizzo is no longer a big name in music industry of Kenya. Below is a YouTube link video with full evidence.
According to Krg is that now days most of people don't know Octopizzo's song and he has no say in music. He continued by saying that even if he takes his wife to be his manager he will not even blow in Kenya music since he has no content to sing for Kenyans.
Krg The Don continued by saying that their are only to big artists right now in Kenya that is him and his close friends Dufla Digon since their have remained relevant to music. He also, said that Octopizzo right now he sings songs to show foreigners that he is the best musician in Kenya but the truth is that no people listens to his songs.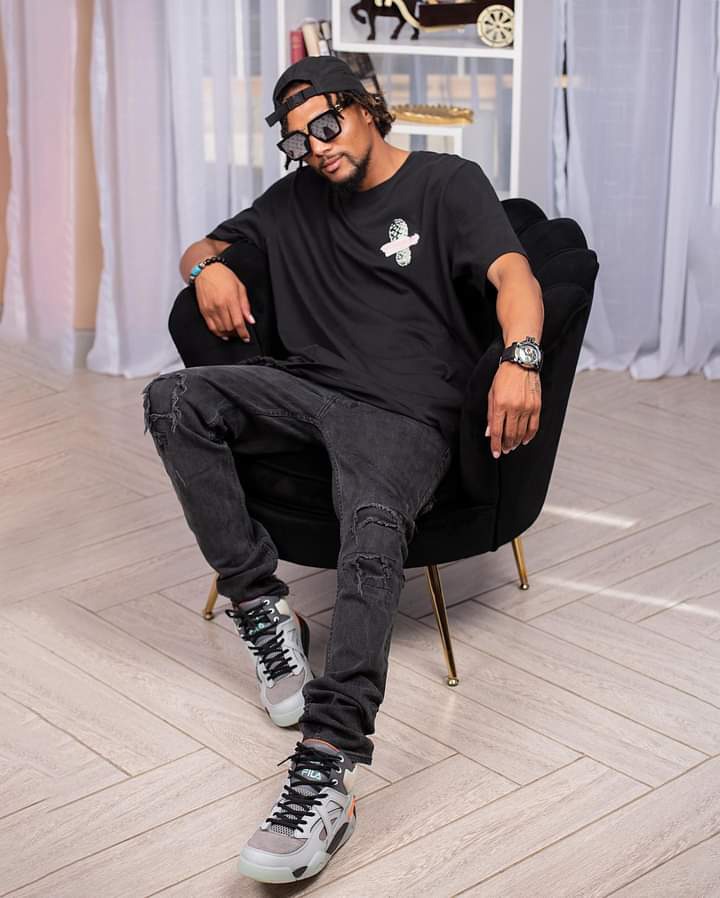 Do you agree or disagree with Krg The Don words about Octopizzo or he is just clout chasing.
Content created and supplied by: Raynewsroom (via Opera
News )