Famous Kenyan environmental enthusiast-cum-politician Anita Soina is now a mother of one.
The sassy 23-years-old queen infact disclosed the big news to her Instagram followers on Sunday, when she posted photos of herself with her newborn.
Photo: Anita Soina
According to the photos that Anita Soina shared, it was clear that her bundle of joy was sleeping in a stroller.
The two however posed while they were at the John Michuki Memorial Park in Nairobi.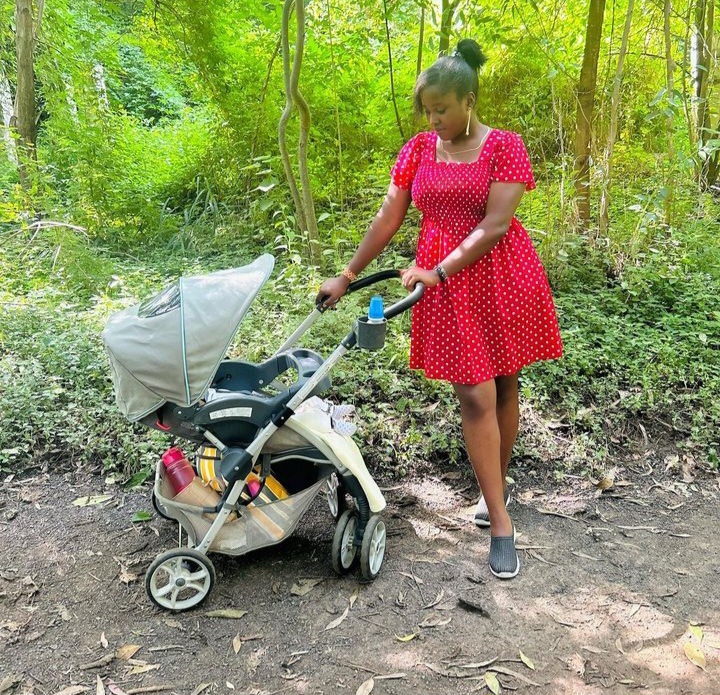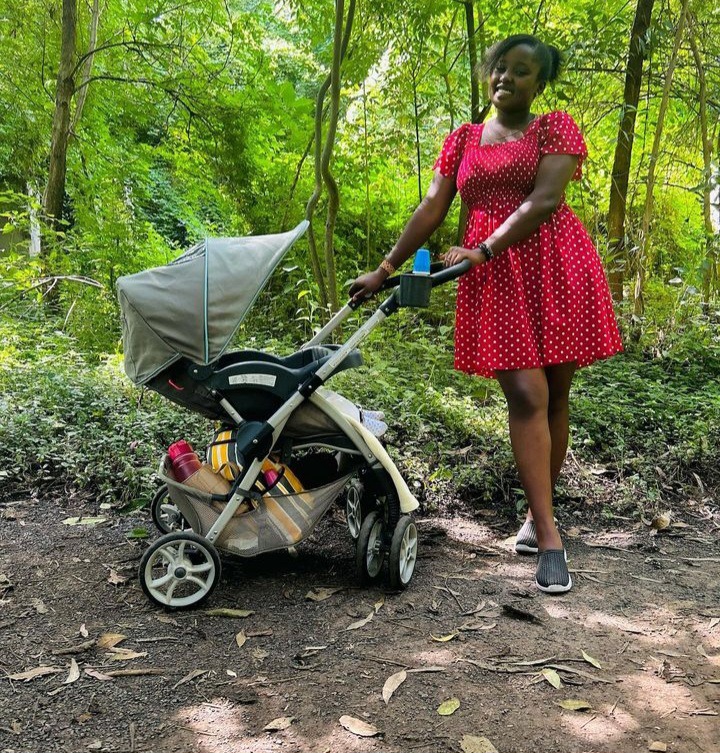 She however accompanied the photos with a caption annoucing that she was now a mum.
"Just like a bee needs a flower, a child needs nature – Brandi Rondinelli
🤱 👶 🍼 oh baby" she wrote.
https://www.instagram.com/p/CsggSeiNy3I/?igshid=NTc4MTIwNjQ2YQ==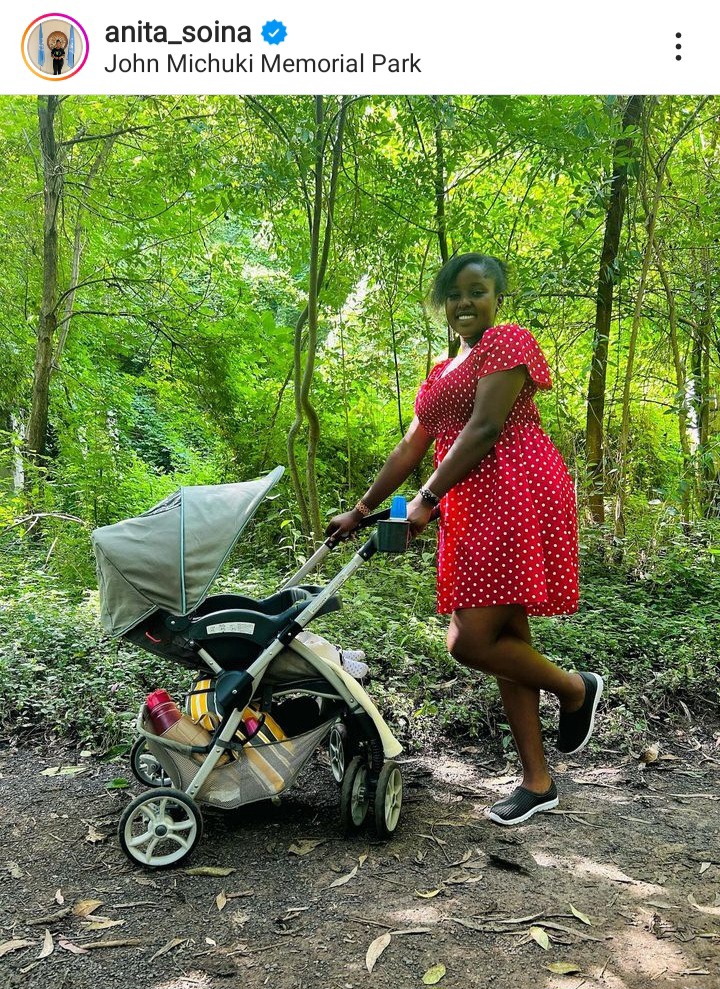 The disclosure however elicited congratulatory messages from netizens, who joined Anita Soina in celebrating the good news.
Others however were surprised by the post, because the environmental enthusiast hid her pregnancy perfectly to the point that no one knew that she was expecting a child.
Even scrolling through her Instagram photos, nowhere is Anita Soina seen with a baby bump.
Here are the reactions.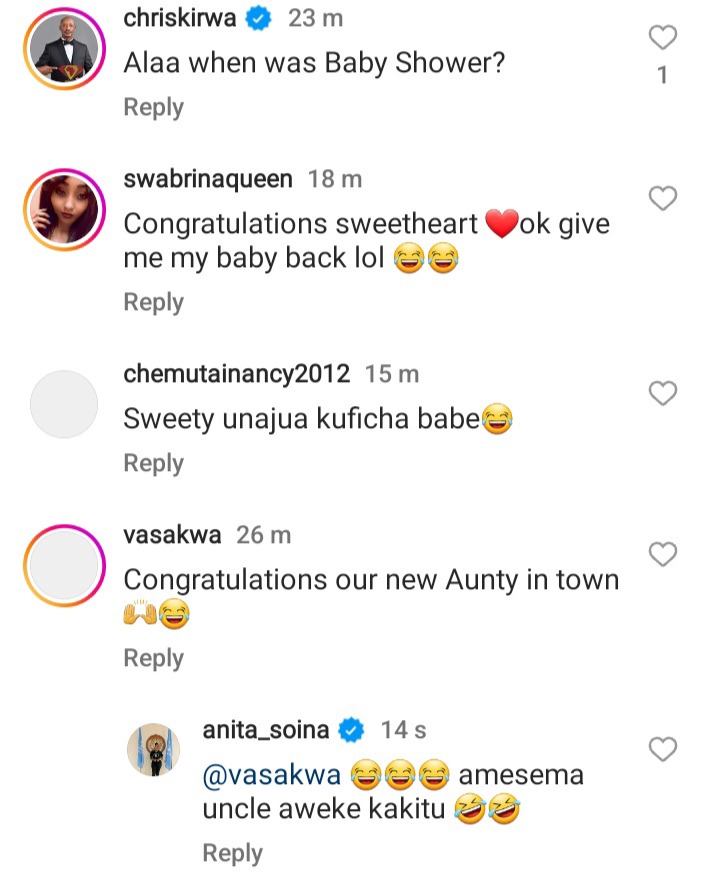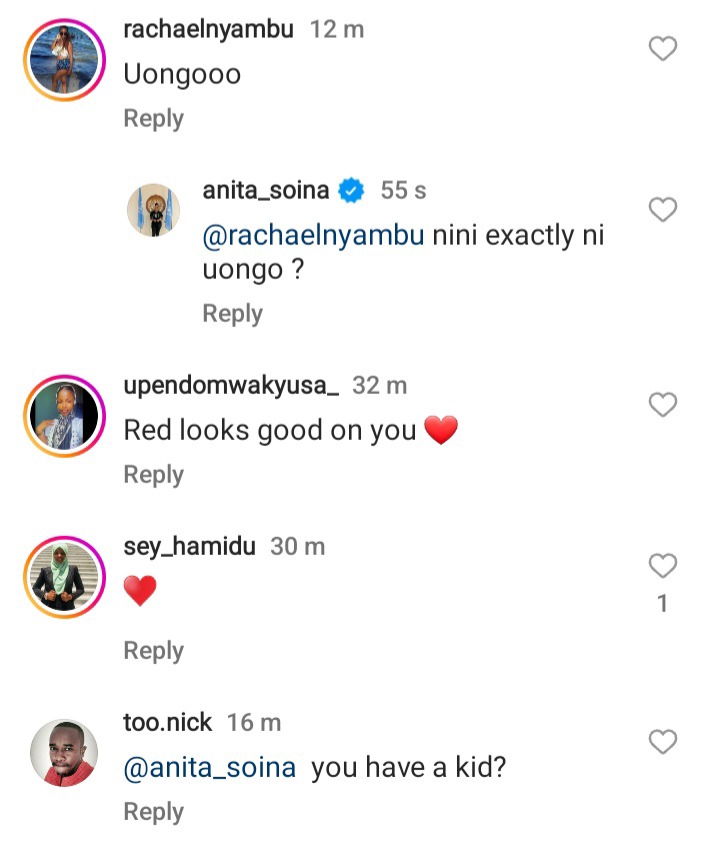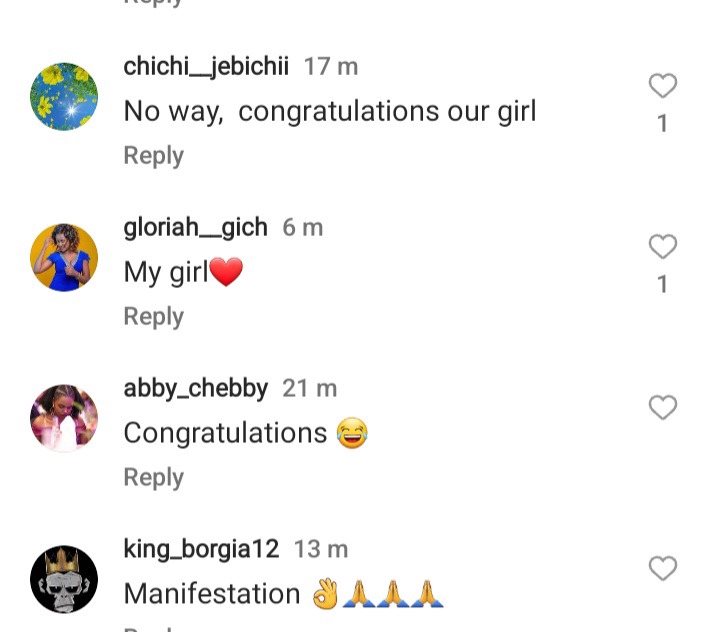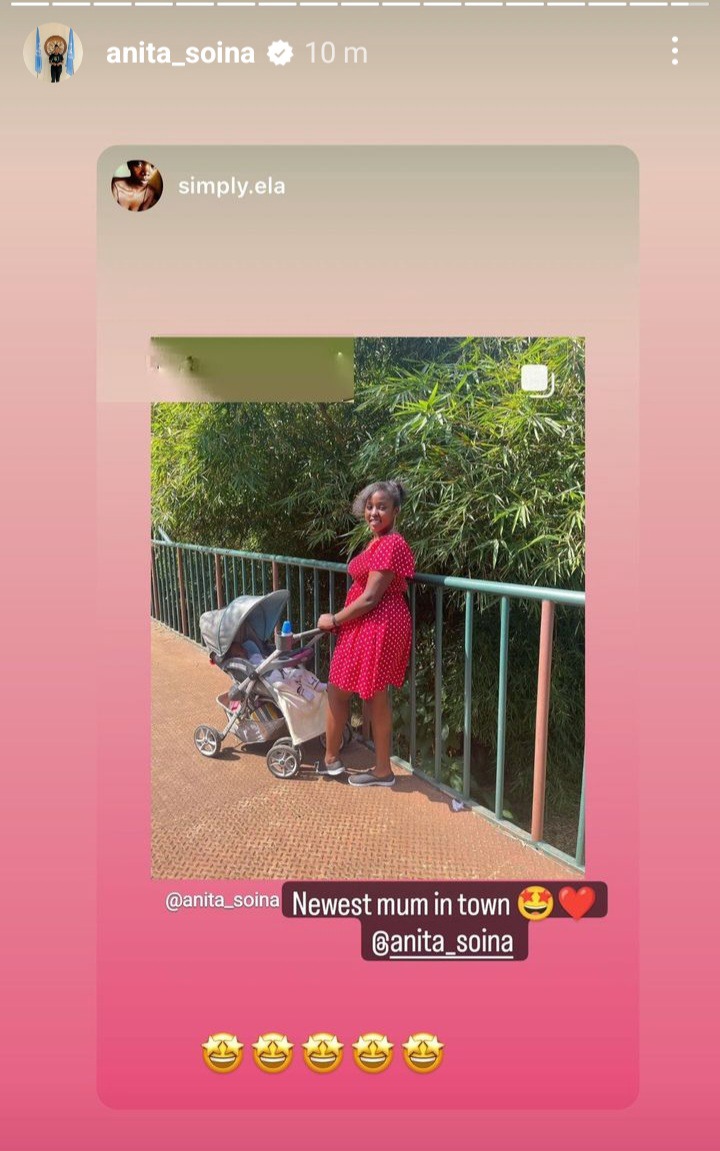 The details of her child and baby daddy however are not yet known, because she also loves to keep her personal matters private.
Anita Soina and Terrence
Anita Soina is actually the ex-lover of renowned Youtuber Terrence Creative.
The two actually dated awhile back but their relationship came into the limelight in 2019, when blogger Edgar Obare exposed the man for infidelity.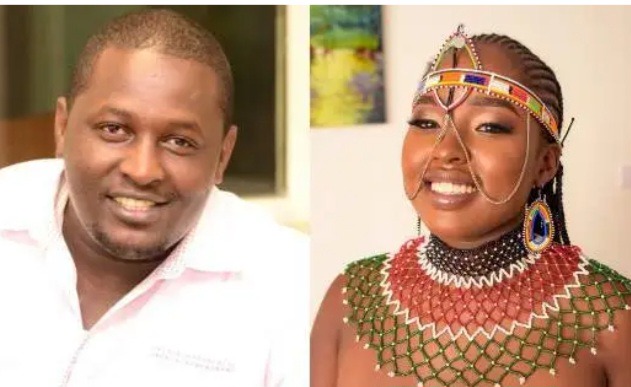 Photo: Terrence Creative and Anita Soina
Edgar later had an interview with Anita Soina, and she confirmed that she was in a romantic relationship with Terrence Creative.
"Anita have you been dating Terrence?" Edgar asked.
"Yes but I can't say for how long. It's just months" she answered.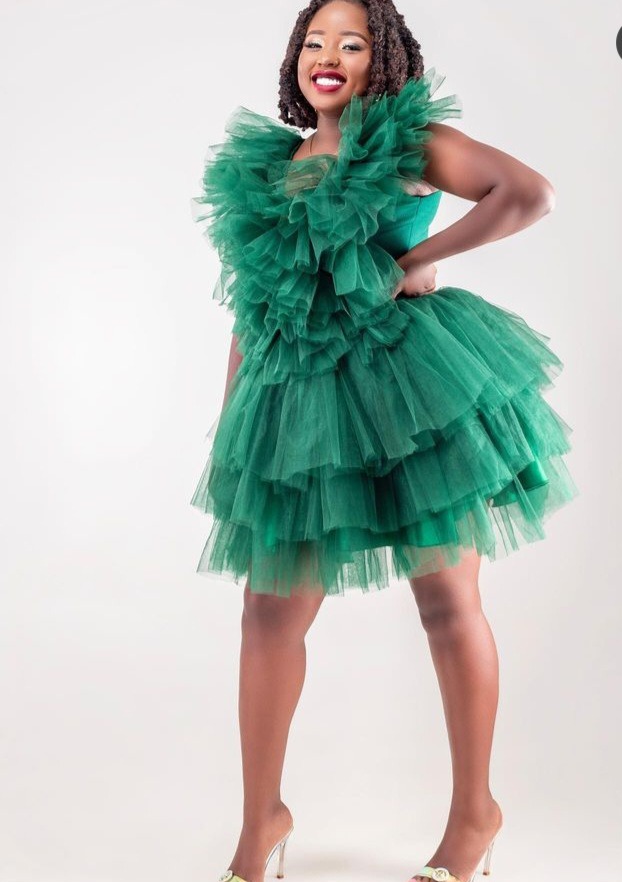 Responding to the cheating allegations however, Terrence Creative indeed confirmed them and vowed not to repeat the same mistake again.
"Yes I did and through it, I have learned my lesson. Milly and I will talk about it someday. Shetani huja kwa njia mingi, ashindwe kabisaa aki sitarudia tena" he wrote on his social media.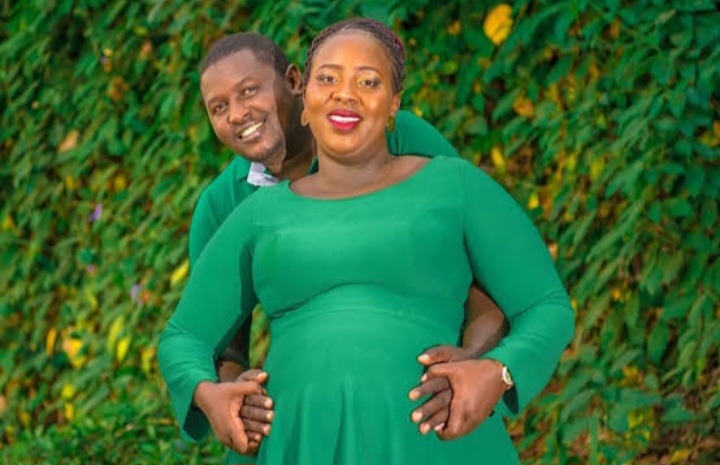 Photo: Terrence and his wife Milly
It should be noted that Anita Soina never regretted having a relationship with a married man.
According to her, I was fine because she got a chance to give her side of the story.
"I should regret but I do not. The reason I do not regret is because had I not told my side of the story, someone would have done that for me" she said during an interview in February 2022.
Content created and supplied by: Liwiwriter (via Opera
News )