On Monday's episode, Maria will be in deep thoughts eating mangoes. She thinks she has to start a new life and can't continue living in other people's places.
Maria will get inside and finds Dida listening to loud music. Maria stops Dida and tells her they have to migrate and find a new place. Dida tells her that it can't happen.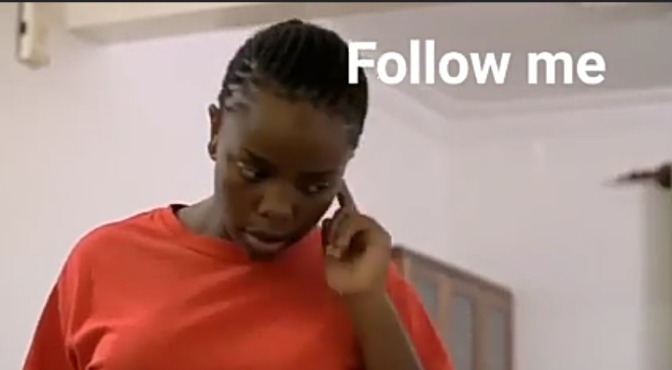 Maria is ready to eliminate Fatima from their life. Maria tells Dida her fight with Fatima may harm Mbuya and thus why they should migrate. Dida tells Maria to let the authorities do their work and deal with Fatima. Dida knows even if they migrate Fatima will use all her means to find them.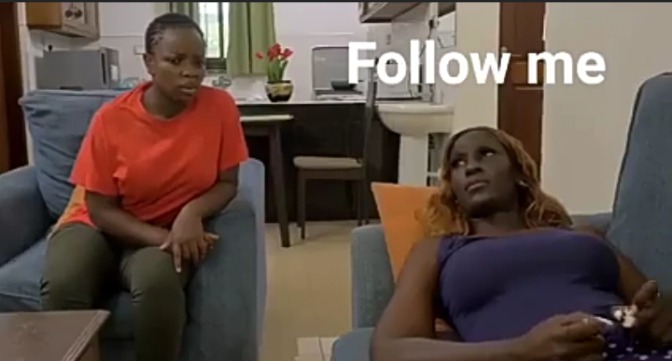 Mbuya will find Dida and Maria and heard their plans. Mbuya tells them they must leave Fatima because may not handle her. Maria tells them that Fatima will always ruin their life. Dida insists the police be involved but Maria doesn't. Maria wants Fatima to suffer first and feel the pain she has been causing them.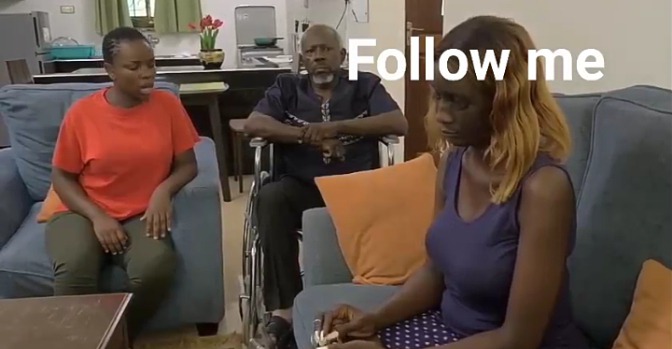 Content created and supplied by: Chistina0 (via Opera
News )