Snaps, Edday Nderitu With Her Host In The US Barnice Dazzle Out Looking Nice in amaizing fashion On A Friendship Outing.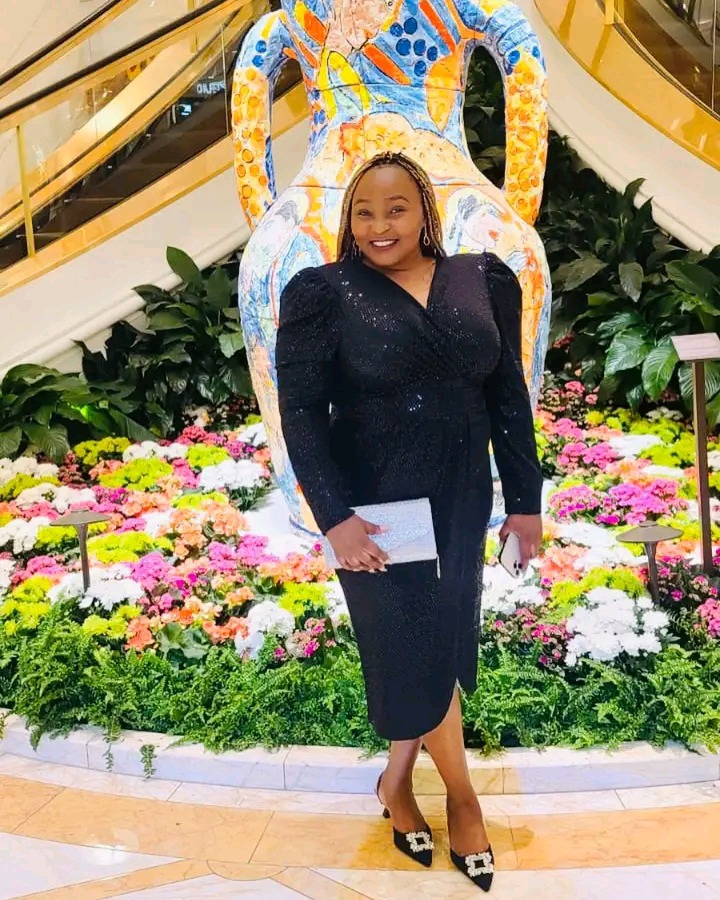 Still in the state Samidoh's Wife was yesterday out on a treat with her host, who is well nkown for her stand against infidelity or women chasing aft remarried men, im this context Karen Nyamu eyeing Edday's husband Samidoh.
The two dazzled out for the outing, Edday slaying in the streets and restaurants of USA in a black thigh slit Shinning outfit. On the other hand Beatrice Rocking out in a body Hugging Jumpsuit, which have left us any noting ako na mwili imestandi. For the shoes both going for the same brand but diffrent design.
For the caption to the photo Edday had this to say. "One who has unreliable friends soon comes to ruin,but there is a friend who sticks closer than a brother-proverbs 18:24, …. blessed sunday Bernice Saroni
#nothingbutprayers." courtesy of Edday Nderitu Ig handle.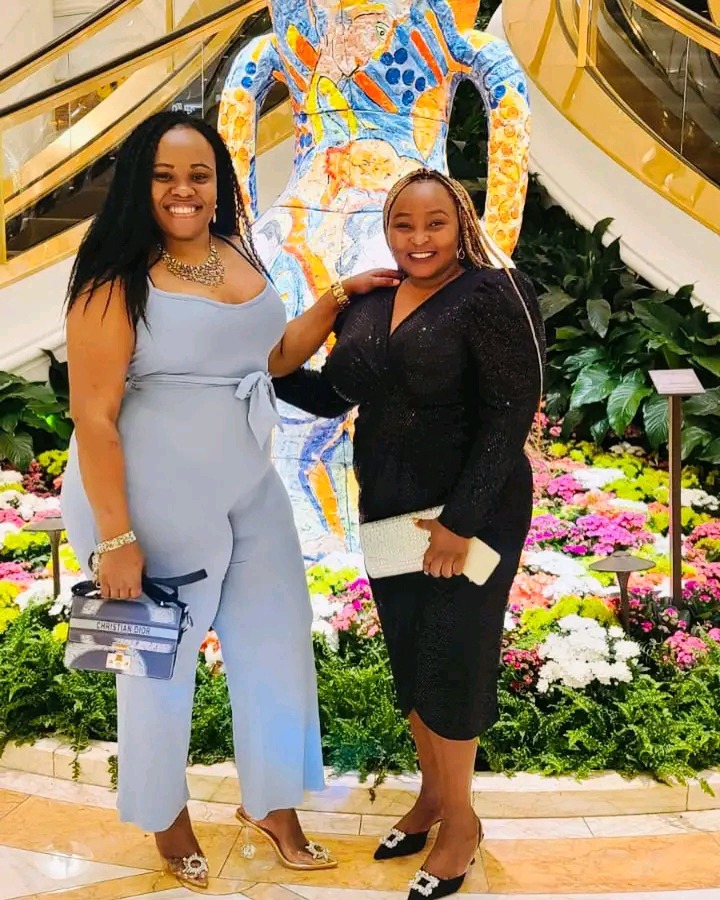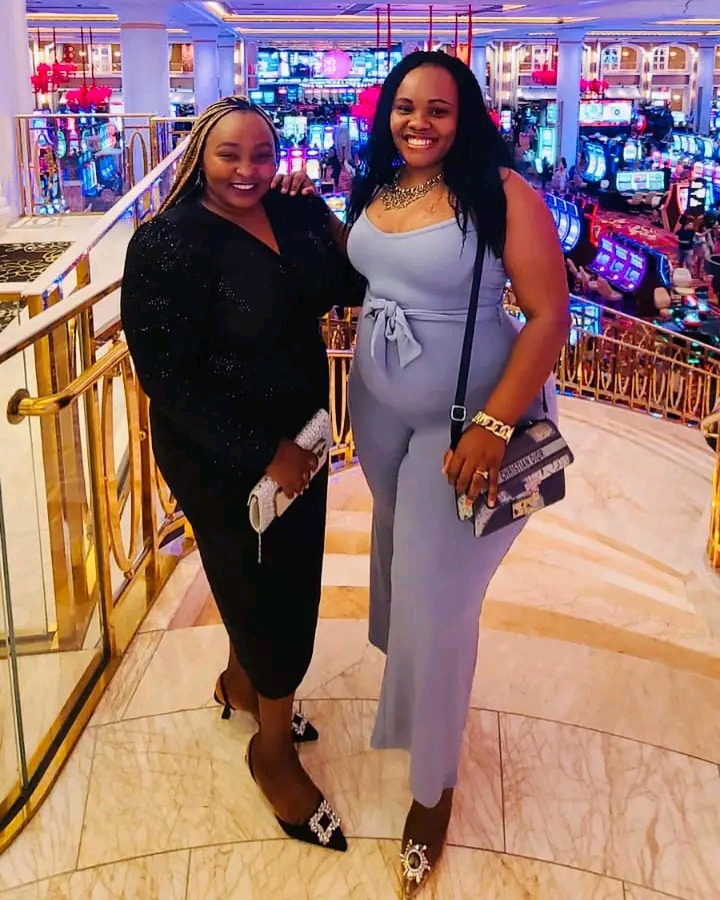 Content created and supplied by: Five-k.co.ke (via Opera
News )