𝙇𝙞𝙣𝙠: https://twitter.com/MikeSonko/status/1658946958549975041?t=g25SmnIIH5Zd5J58uqo7ww&s=19
Former Nairobi county governor Gideon Kioko Mbuvi aka Mike Sonko has celebrated his adopted son, Gift Osinya on his birthday.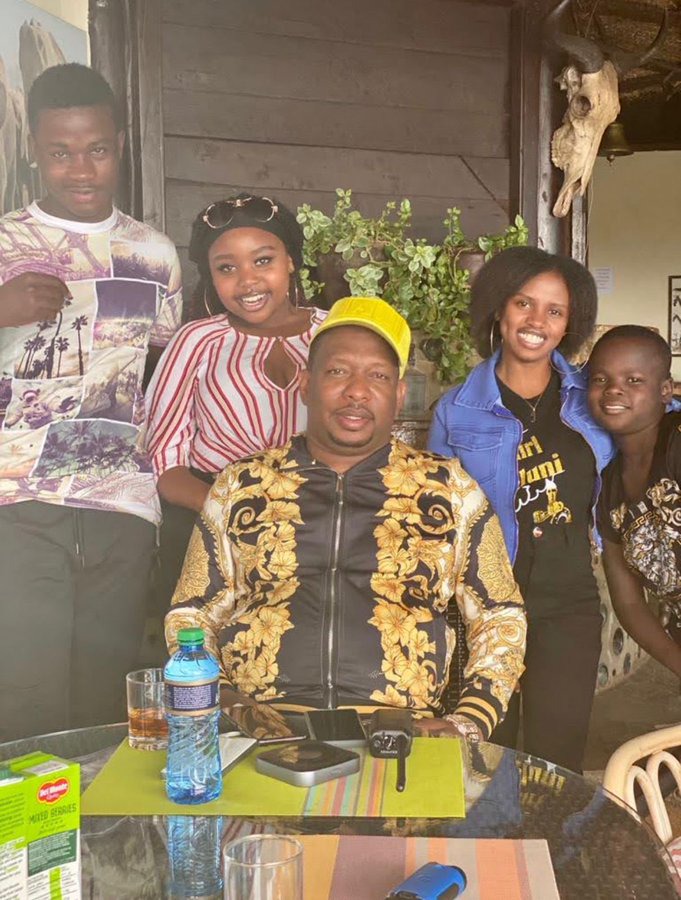 Gift Osinya who was taken by Mike Sonko about ten years ago after he was rescued from an Al shabaab attack in Likoni, Mombasa county is celebrating his 22nd birthday and the former governor has celebrated him in a special way.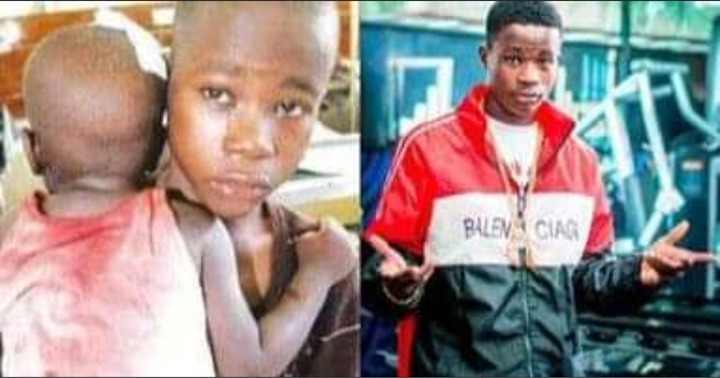 In his statement on Thursday, the businessman recalled how the terrible attack left Osinya's mother dead and how his critics raised allegations that he was just promoting himself when he welcomed the boy and his younger brother into his home.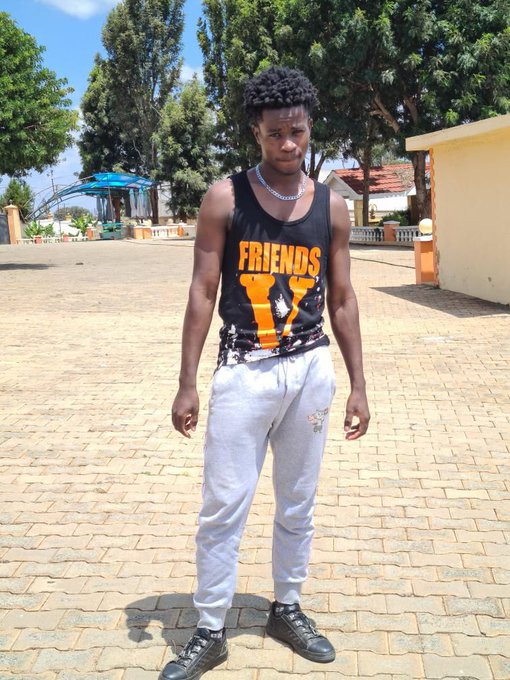 "You've grown up so fast and now you're a 2nd year student at Scott's Christian University. However, ten years ago most of my critics thought I was just playing PR with you and your little baby Satrin who you rescued from the rain of bullets from al-shabab terrorists who killed your late mother, I remember very well your period of crying during the first difficult days when you joined us as a family," Sonko said on his social media pages.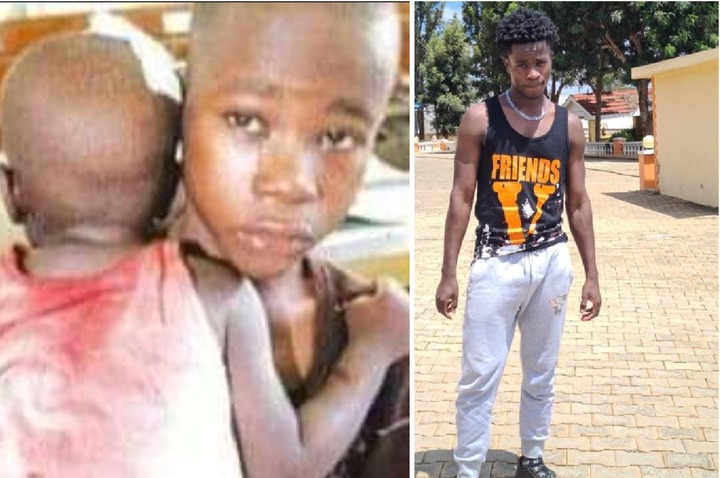 The former governor attached his message with photos that showed great progress in Osinya's life from when he was rescued to now where he is a university student.
"Today I tell the world that the devil is a liar because God wiped your tears with joy and abundant love, " he said.
Mike Sonko noted that the 22-year-old is a great blessing in his family.
While wishing him a happy birthday, the politician wished Osinya God's blessing and guidance in life.
"I pray that the God of Daniel, Meshack and Abednego who saved your life, and that of your younger brother, will walk with you always," he said.
Gift Osinya was adopted by Sonko after he survived the terrorist attack in Likoni church on March 3, 2014.
Content created and supplied by: Rossy (via Opera
News )