So that we are always aware of our history, we must preserve our old photographs. This is the case because people change and grow older throughout time. Pictures of Millicent Omanga and Oscar Sudi taken in the past and now can be compared to show how they have changed into respected, involved, and respected members of society while still being among the country's leaders. Among the Kenyans who own historical photographs of themselves are the two contentious political figures.
Millicent Omanga
Millicent Omanga posts keeps her fans very closer as her post sparks debates every times it hits the social media. In a recent post, she posted a picture of the 20 years old her. The picture instantly trended on various social media platforms.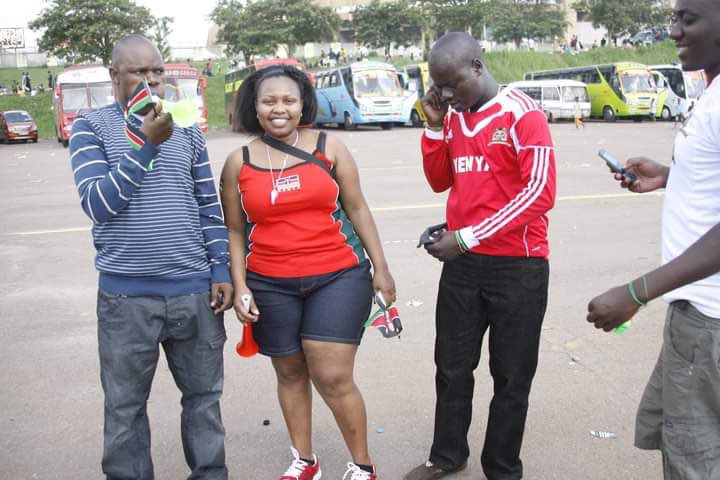 Oscar Sudi
Oscar Sudi, a former tout and cattle herder, now resides in a home worth Sh100 million. Regardless of the fact that he purchased a black and white TV for his mabati hut in his rural home in 1998 when he first arrived in Nairobi because he was so excited by the sight of one. Before the 2013 General Election, Oscar Sudi was yet another nameless hustler from Kenya.
The son of a charcoal salesman, now known as the "Sonko of Eldoret," lives a life of affluence. He benefits from wealth, influence, and all the controversies that go along with having both.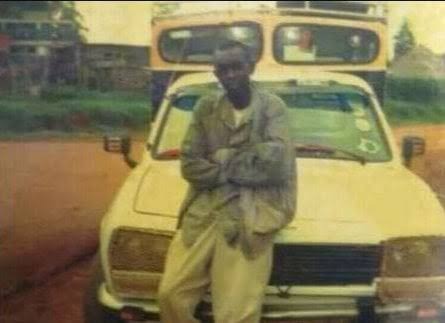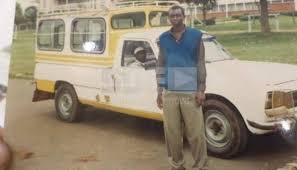 Content created and supplied by: KokiNews (via Opera
News )