[Photo|Courtesy]
Content Creators Sheryl Gabriella and Kabugi have been working together for some months and their chemistry have enabled them to gain a huge fan base thereby attracting more views on their YouTube channel.
Their comedy is on point as they have made it possible to warm the hearts of many Kenyans with laughter.
Despite working together while filming all their skits both days and night, their chemistry have depicted that they must be lovebirds doing content creation together.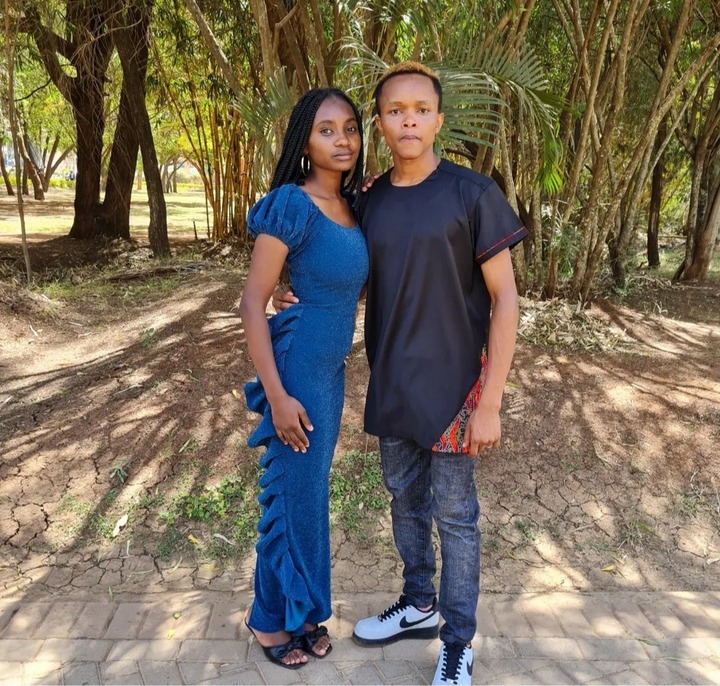 [Photo|Courtesy]
Moreover, their pictures on Instagram clearly depict some chemistry.
In the long run, they have bowed down to pressure to come out loud and explain their relationship in content creation.
They have finally opened up on the confusion that the general public assumed that they were dating.
According to Sheryl in the latest development she has said that they are not dating but they are just together for content creation business and nothing between them.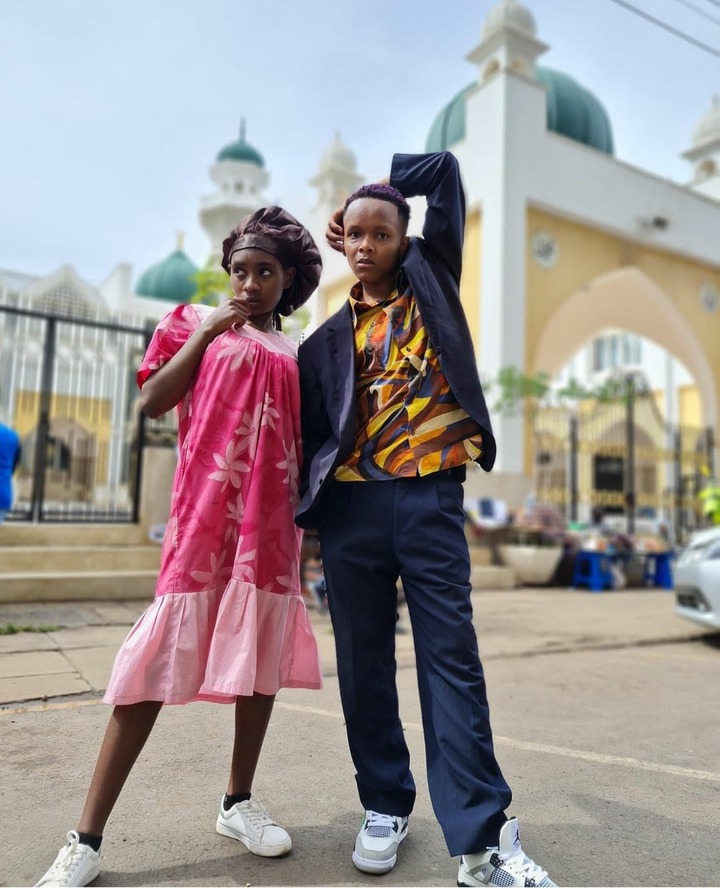 [Photo|Courtesy]
"As Sheryl and Kabugi we have never dated or being a couple. We have been executing our characters so well that you guys think that there is more but there is none," Sheryl explained.
"I am a comedian and you will never see my private life out there. If I will ever bring my private life here, then we shall have agreed on it," Kabugi added.
In the same way, Sheryl said that she is single and that she is focusing on her life first before she starts off dating life.
Below are some of their photos together that may make one think that these two content creators are lovebirds;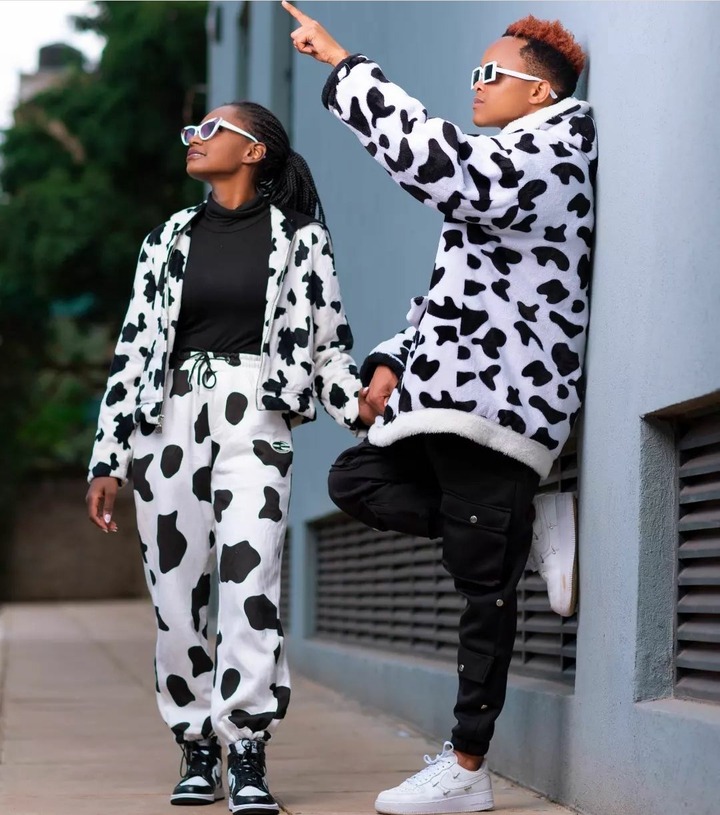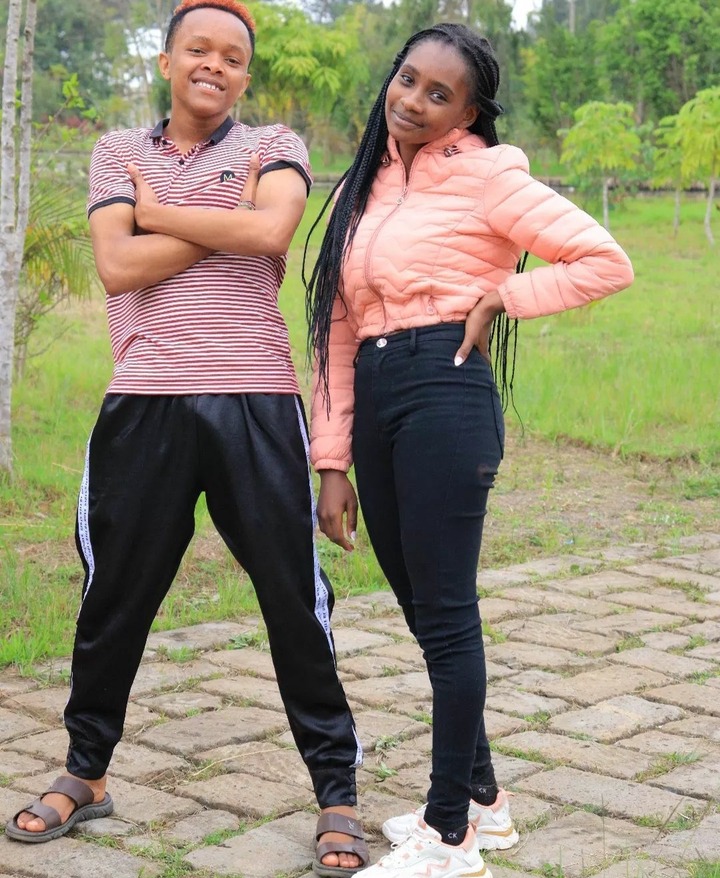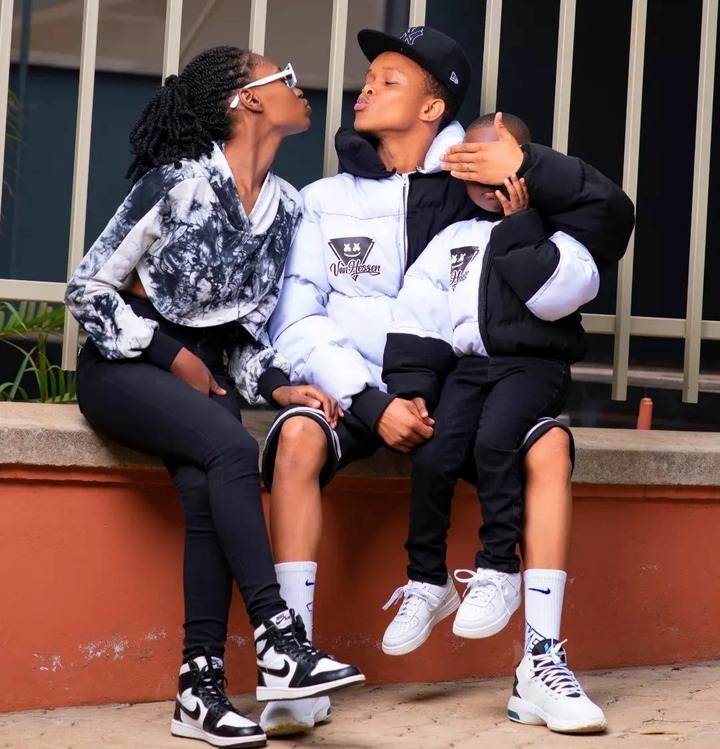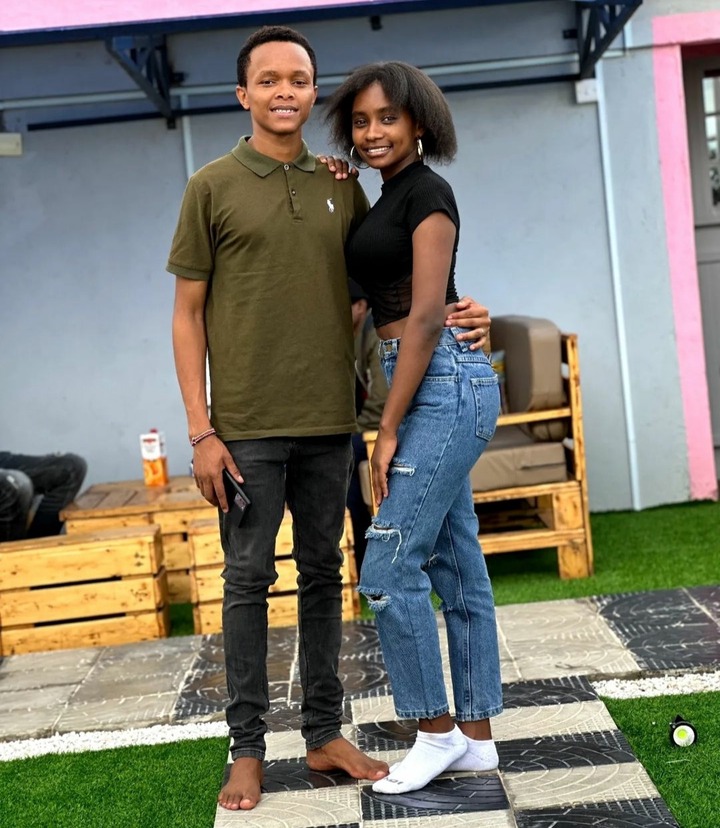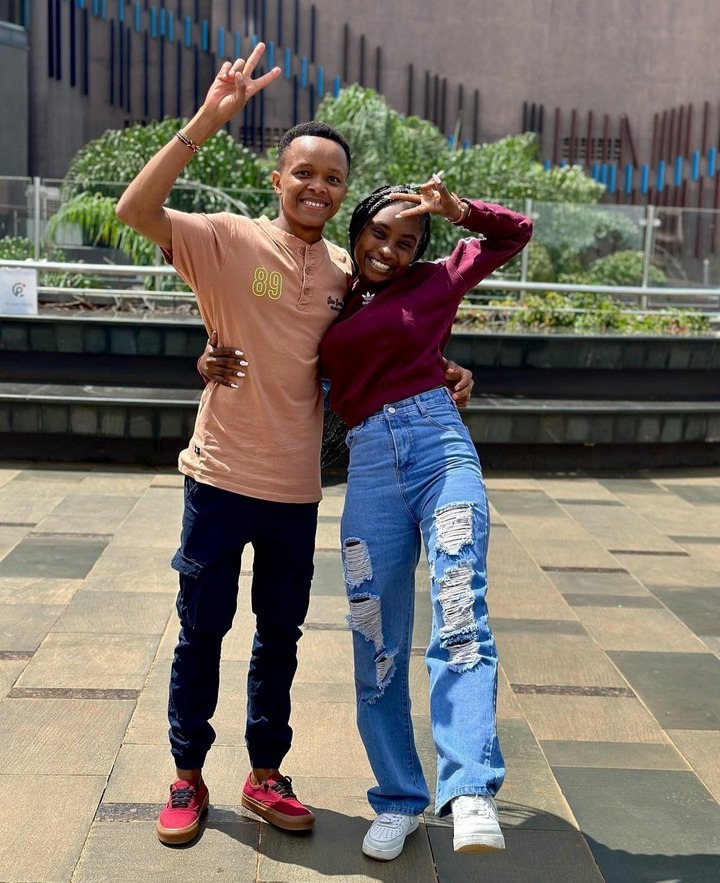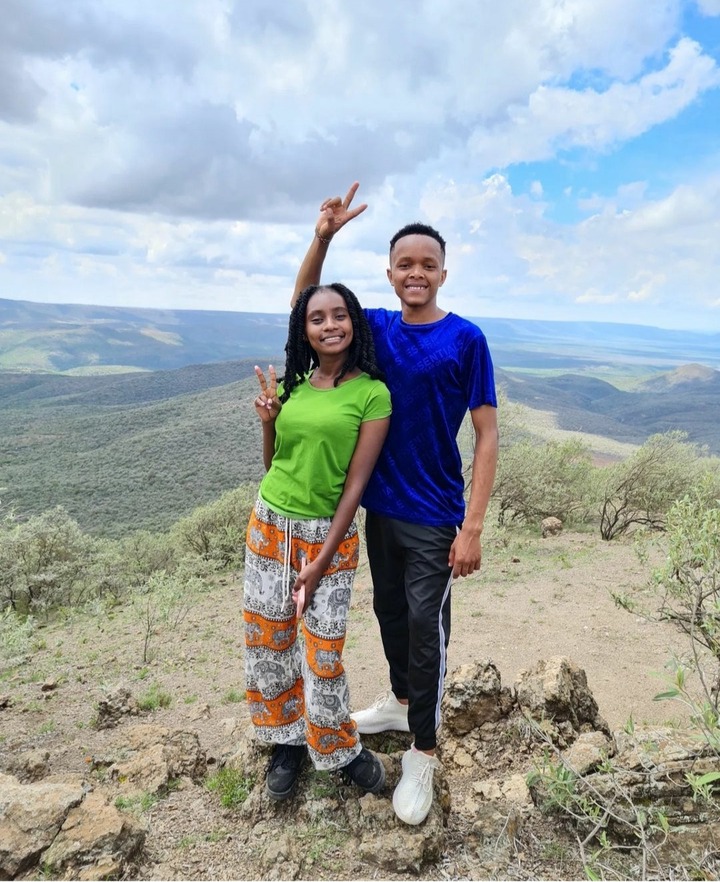 [Photo|Courtesy]
Content created and supplied by: BlogpostNewz (via Opera
News )