Just like they used to say 'Education is the ultimate Equalizer', a new equalizer has landed in town for sometime now, The Internet. If you are a good communicator and have an understanding of the art of charm; then the internet is where you should be expressing yourself.
For Eve Mungai, she chose YouTube, one of the thriving video content search engines on the internet. While still being a student in the times of the pandemic, she chose to hone her media skills through interviews and conversations from the local civilians in the streets. She achieved this with the help of her boyfriend director Trevor.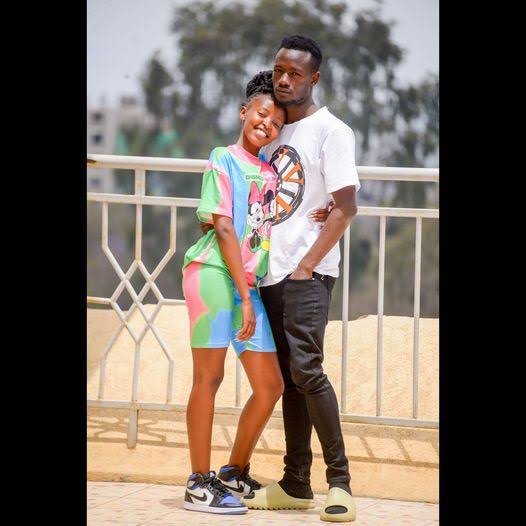 Unfortunately, people have been attacking and body shaming her. This has never stopped her from doing work in the media.
Hours ago through question and answer section on her Instagram status, a fan has asked her to address the pregnancy rumors which have gone viral now. She replied by telling the fan to wait for nine months and see if she will give birth.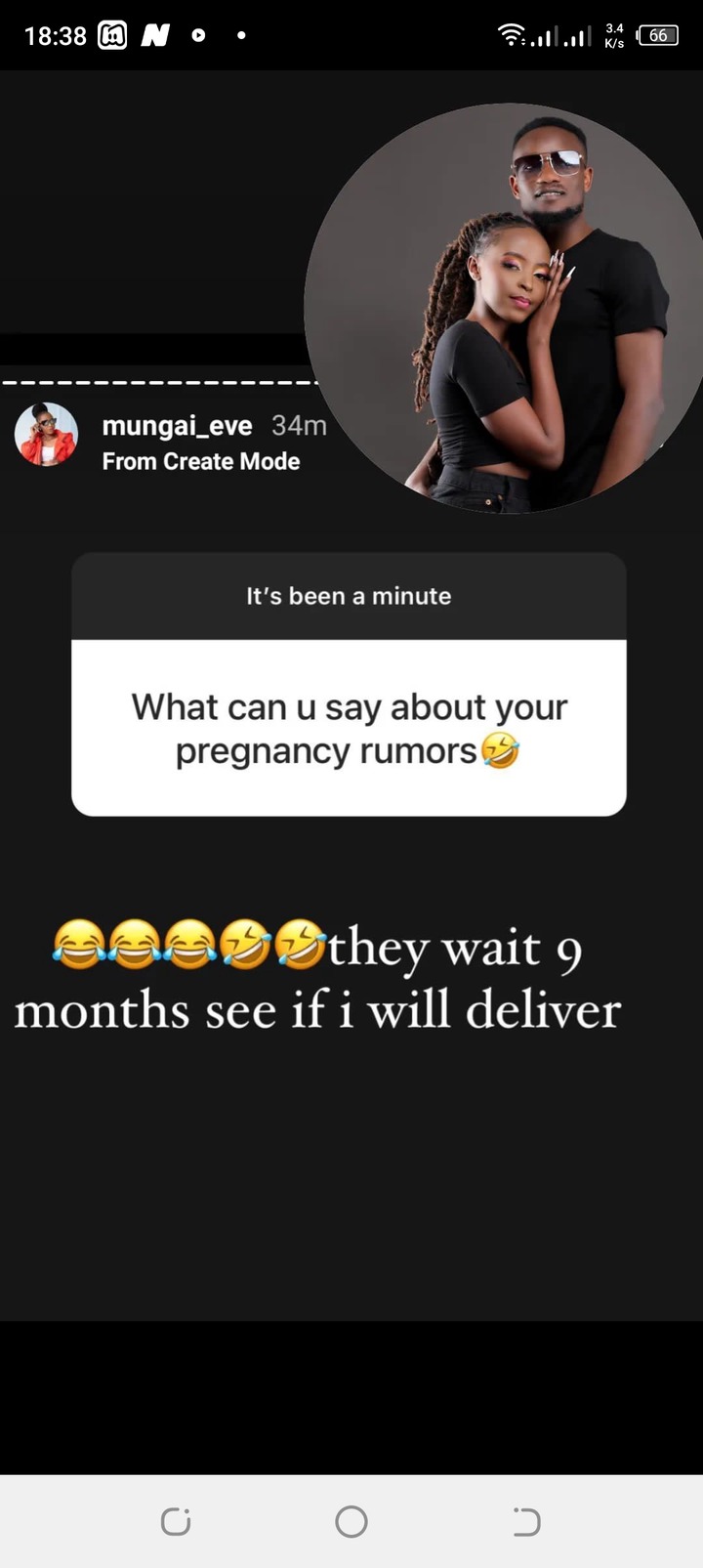 Content created and supplied by: Lexx's.b (via Opera
News )