Muthee Kiengei is a household name to many. His acting career started many years ago when he was still in Nakuru his home county. Later on, together with his friends, they came to Nairobi to try their luck. At first, they acted in different Nairobi streets but to due the City Council police officers they had to run away to avoid being caught.
During an interview, Muthee Kiengei stated that they are times never sold their CDS because nobody believed in them and also they were not popular compared to other actors by then. Later through God's grace, Muthee Kiengei got an opportunity to join the radio as a presenter.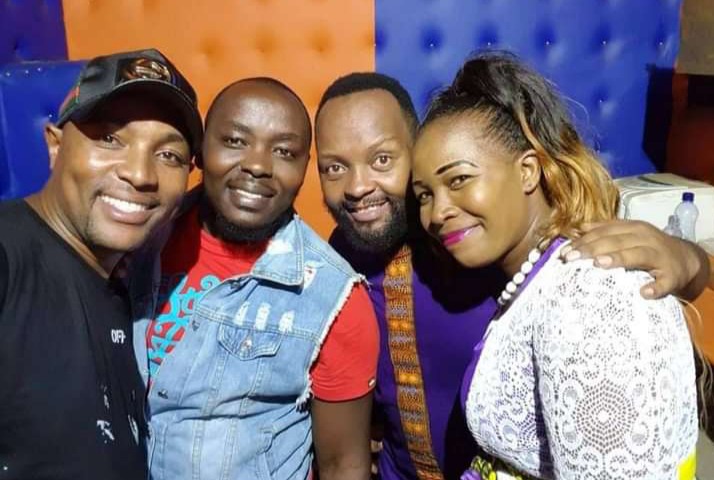 Luckily he was able to grow his talent. Listeners appreciated his work and so he was able to grow his brand. His hard work made him who is today. He at times thanks his friends who believed in him and allowed him to try his luck. Apart from acting Muthee Kiengei is also a pastor, businessman, influencer, brand ambassador, and father.
Muthee Kiengei fulfilled his mother's wish whereby she loved him to be a pastor. His late mother also wished him to start a big restaurant whereby in the recent past she started his restaurant called the Arsene Restaurant in Nyandarua County.
In the recent past, Muthee Kiengei wrote interesting information on his Facebook page. He stated that people are all different. Everybody is gifted differently by God. At times people try to copy others, and imitate others, whereby they think they can make it in life.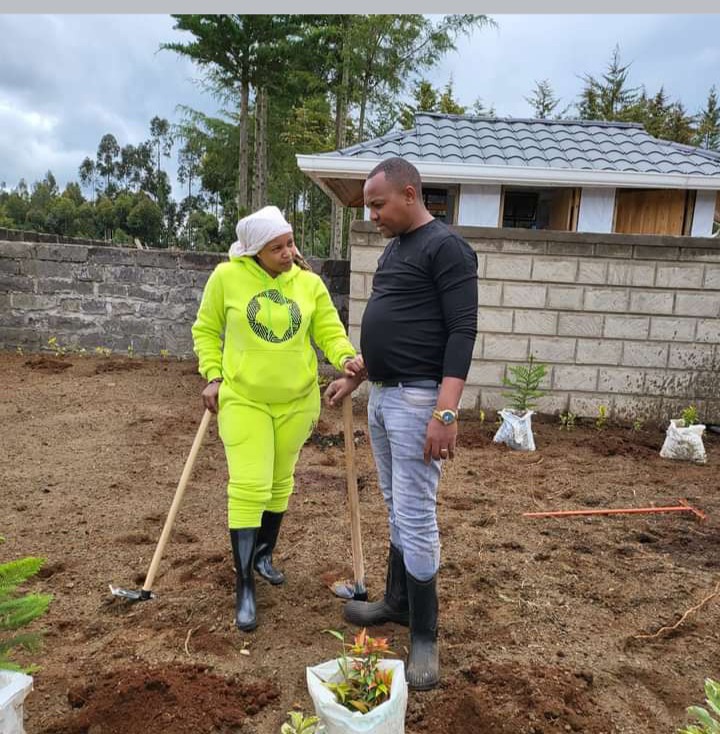 At times people copy the most gifted, most successful, most attractive people in the world whereby they forget that they can never be like them. Muthee Kiengei stated that people are different, they carry different anointing, favor, and grace.
He concluded to say that you can't activate your favor, abundance if you are trying to do something that you are not. The best thing in life is to always be yourself, do what your heart love doing, and follow your passion.
Content created and supplied by: CarolKibet (via Opera
News )