Her name is Mamou Achimba . She is the media producer at Royal Media Services (RMS) behind the iconic Roga Roga show which airs on Citizen TV on Sartudays. The show is hosted by legendary media personality, Uncle Fred Obachi Machoka. While many may be accustomed to Uncle Fred Obachi as the face of the show, Mamou leads a team of vibrant crew members that ensure the success of the show day in day out.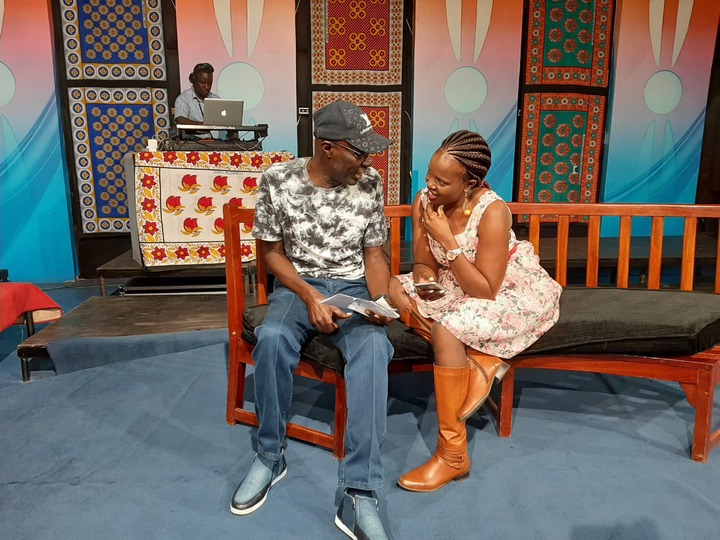 During an interview, Mamou revealed that her love for Rhumba music was influenced by the household she grew up in.Mamou first joined Citizen TV as an intern, at the time, she only edited highlights and never thought she would, later on, become a producer. With time she became good at her job.At one time in 2016 when they were doing the Music Marathon, Roga Roga was on the line up but the producer was not available, so she was called upon to step in and she did a great job.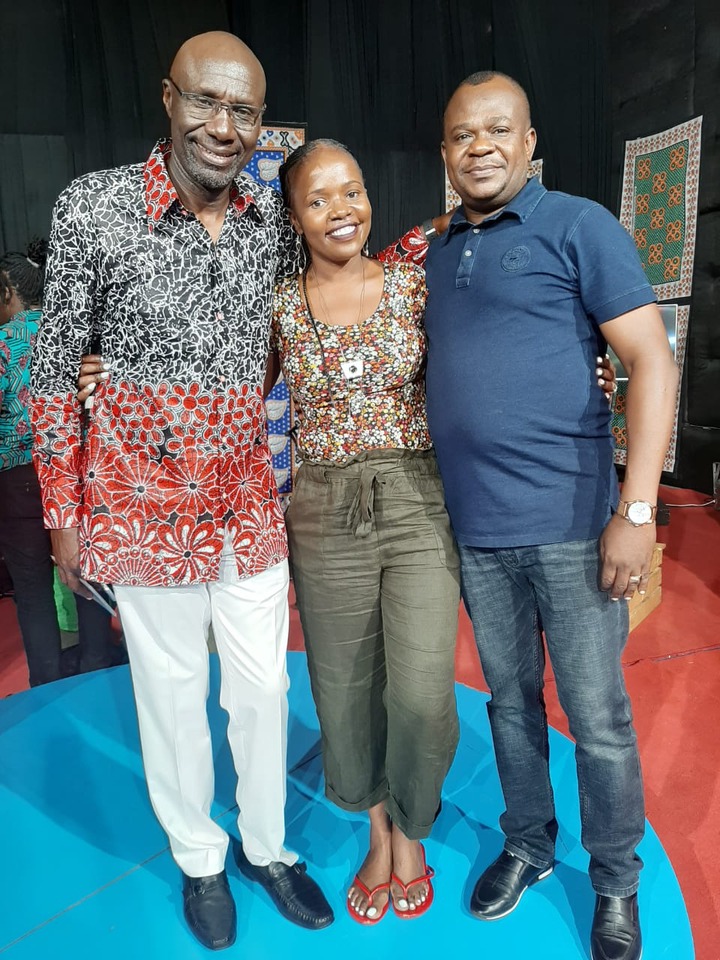 Rhumba is sometimes presumed to be a music genre for the older generation, but since joining the show, Mamou has made a lot of effort in having the younger generation feel included. Mamou states that she gets her inspiration from the work she does and from the encouragement she gets from the people that value her work. She also attributes her success to Uncle Fred and her boss.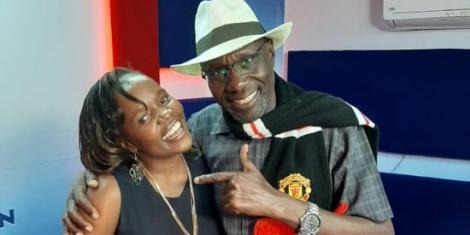 Source: https://www.kenyans.co.ke/news/47615-mamou-achimba-32-year-old-woman-behind-roga-roga-show
Content created and supplied by: TheTGMedia (via Opera
News )