Celebrities have used several scandals and clouts to gain fame and attract their followers to talk about them to keep their name trending . Diamond has been mentioned on many scandals and called out for clout chasing . However a video shared by Netflix yesterday has left fans wondering if he did what he did on the video for clout or it was part of the reality show he is featured by Netflix .
On the video Diamond is seen enjoying with actress Fantana as the two got cosy and started kissing each other . Diamond who is also currently dating zuhura Othman famously known as Zuchu did not resist it as he was seen enjoying.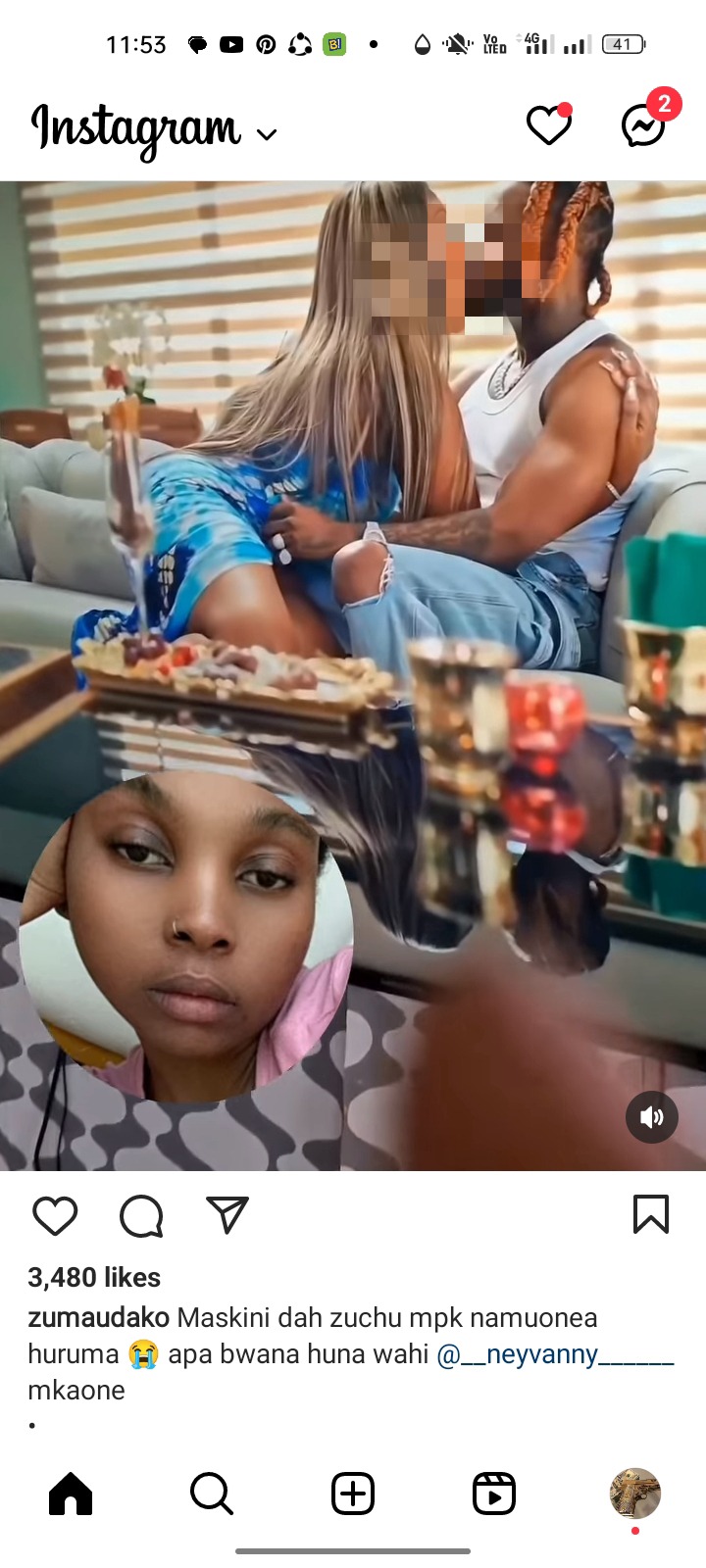 Zuchu fans seem to be angered by that as they say it was not good for him to do that . Others are also wondering how Zuchu reacted to the video and how he took it to be .
Content created and supplied by: Beyondgossip (via Opera
News )