Rapper KRG The Don has been charged with being a deadbeat father by a woman by the name of Susan Kinyanjui.
According to the business lady who lives in Kawangware, the flamboyant rapper was her first boyfriend.
She stated that they fell in love after meeting in 2002. They were fortunate to have a daughter during their brief union, whom they called Yvonne Njoki in honor of KRG's mother.
"In 2002, when KRG The Don was employed by the Gikomba market, we first spoke. We started dating, and I became pregnant. On August 5, 2003, I gave birth to Yvonne, and KRG approved. He paid every bill. However, he began avoiding me after seven months. She revealed in an interview that "he had found another lady."
Susan claimed that when Yvonne was seven months old, KRG deserted her for another woman. Yvonne is about to enroll in school. Yvonne is expected to enroll in college after taking her KCSE last year. She expressed interest in studying hospitality management during the interview. Susan, the putative daughter's mother, begged the singer to accept her and treat her like one of his other children.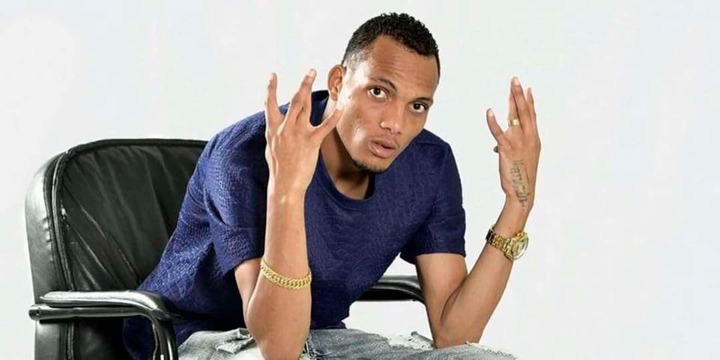 KRG was alerted to the video and refuted the accusations. He posted a portion of the interview on Instagram and stated, KRG said he was a child in 2002 and could not have impregnated a woman. Masha imechemka Apa. Dufla Kapsa Huyu naona ni Kama If you have my child, we must meet together starting the following week so that we may resolve every matter at once. But I was a youngster myself in 2002," part of his caption said.
Content created and supplied by: Gee Mwaniki (via Opera
News )