Karen Nyamu Elegantly Displays Beauty As She Worked Over The Weekend On THE KONZA TECHNOPOLIS BILL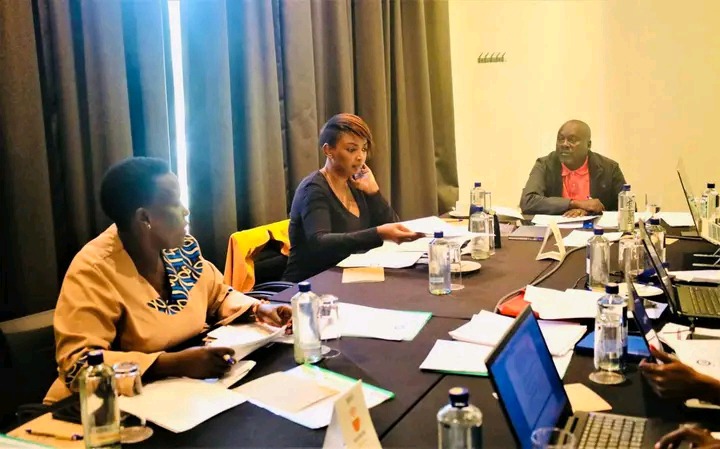 when it comes to controversy she will give you, when it comes to work she will equivalently do the same, karen Nyamu has managed to play both sides like a spin of a coin.
For the weekend our controversial Nairobi nominated Senator has spent her time dealing with what she was put into office to do, though there are allowances that would not be the key reason she was working on a weekend.
More so Karen Nyamu dazzled out for work with a cute long-sleeved blouse and her signature Hairstyle, dyed brown with a bit of the hair lying on one side of her forhead.
"It was a working weekend as we sat to consider and adopt the ICT Committee report on THE KONZA TECHNOPOLIS BILL, 2023 (SENATE BILLS NO. 2 OF 2023)." courtesy of Karen Nyamu Fb Page.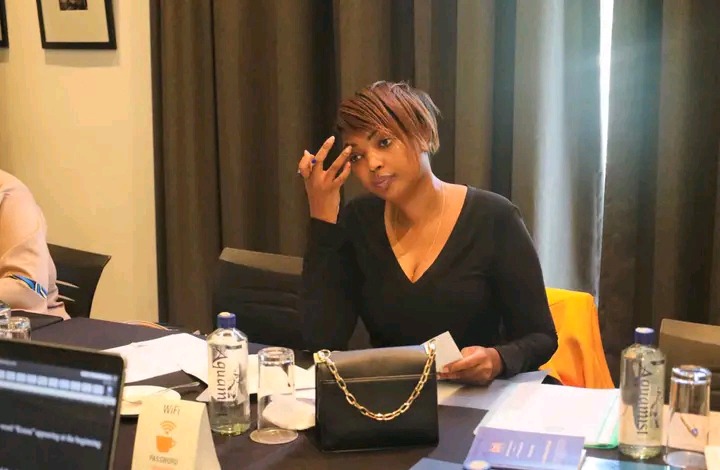 Content created and supplied by: Five-k.co.ke (via Opera
News )