DJ Fatxo says he has forgiven everyone who propagated false narratives against him, Fatxo said Cyber Bullies should learn that it can be someone innocent Son or daughter in the same situation and by the time the truth is out it may be too late. DJ Fatxo cleared of murder charges in the Jeff Mwathi case. The ODPP ordered an inquest for lack of sufficient evidence linking him with the probe. Lawyer Duncan Okatch, the Office of the Director of Public Prosecutions (ODPP) agreed with the recommendations from the Directorate of Criminal Investigations (DCI) that there is no evidence linking him to Mwathi's death.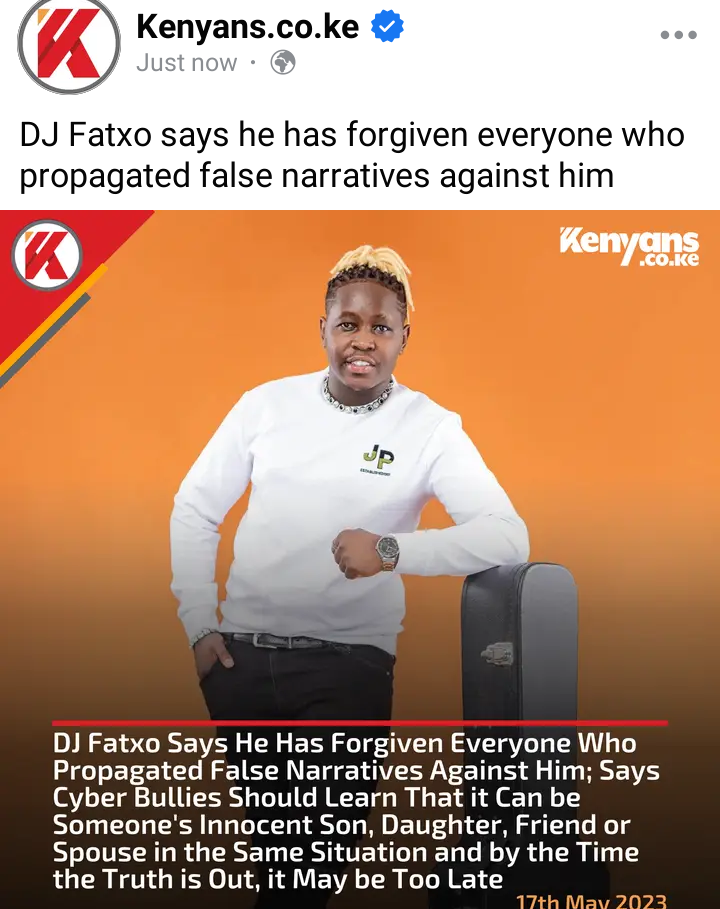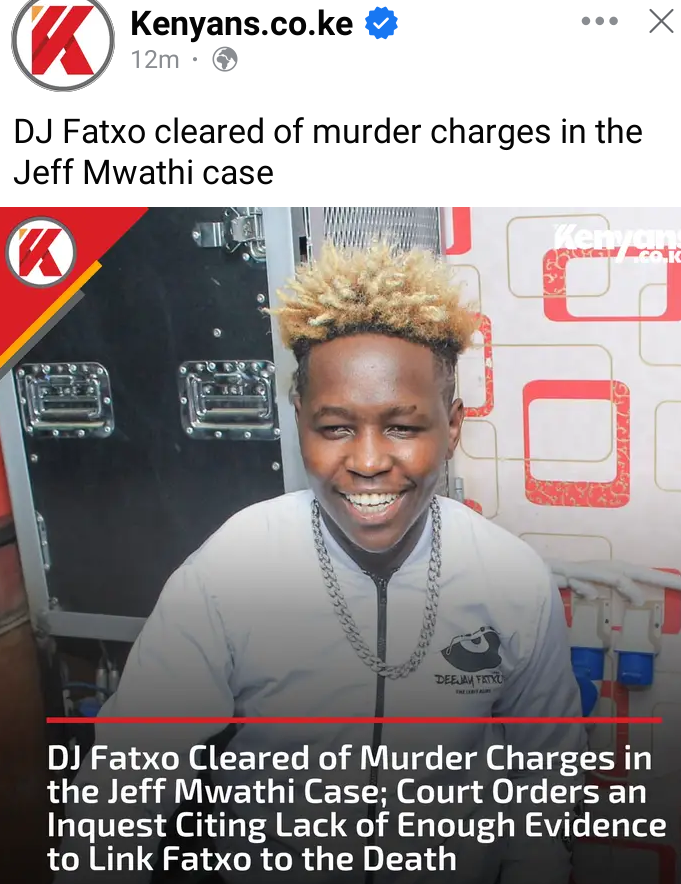 President Ruto slams the West's treatment of African Heads of State. Ruto added that Africa must have at the minimum, two permanent seats at the UN Security Council. President Ruto got a standing ovation from African leaders during his speech at the Pan African Parliament in South Africa. Ruto said The budget of the AU to a good extent is funded by development partners hence being controlled.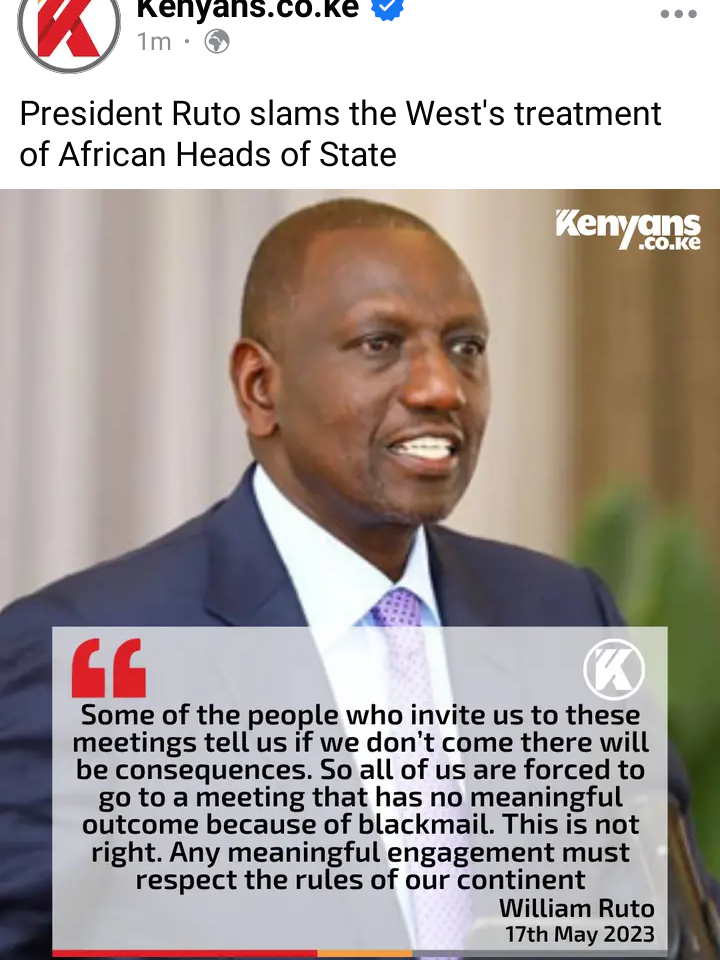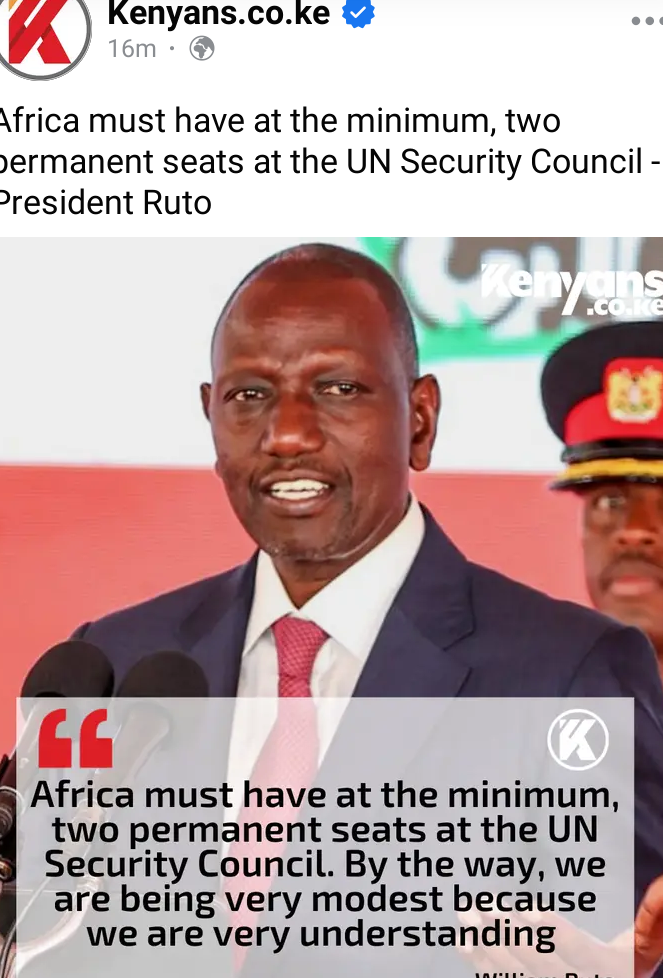 DP Gachagua in collaboration with coastal governors and the European Union launches fishing boats in Mombasa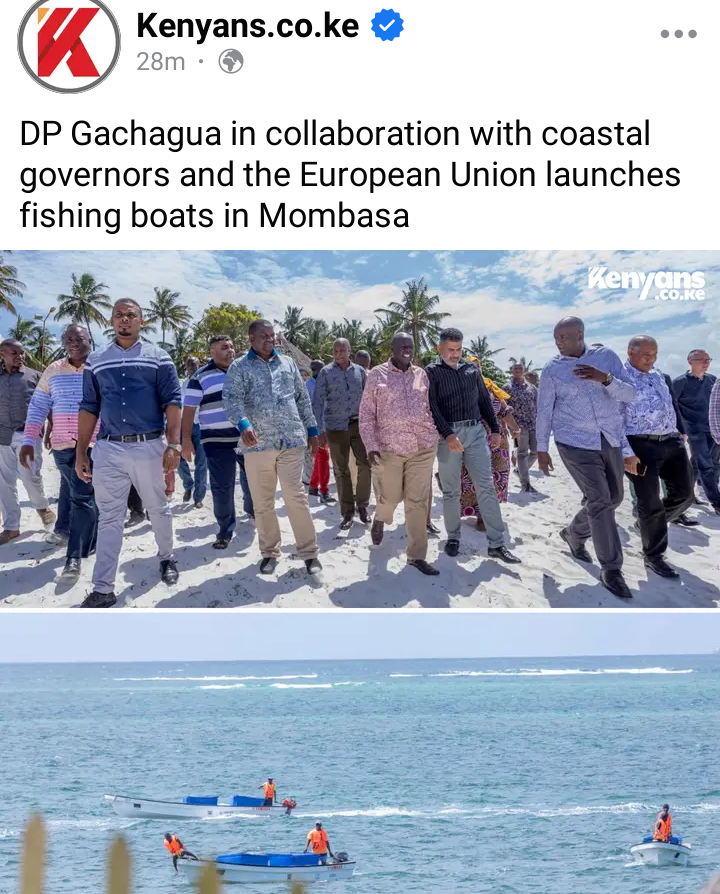 Nandi Senator Samson Cherargei says that President William Ruto has not abandoned the hasla nation with the Financial Bill 2023. Cherargei says its not the intended outcome of the proposed Finance Bill, 2023 that will burden the haslas. The senator insists that people at the bottom need resources and infrastructure for production, that is why the Bill should be passed without any amendment. He says the Finance Bill will provide for the tax that will be used to cater for the needs of people at the bottom. His remarks come a few days after he said the Bill would be passed by parliament without even a comma being touched.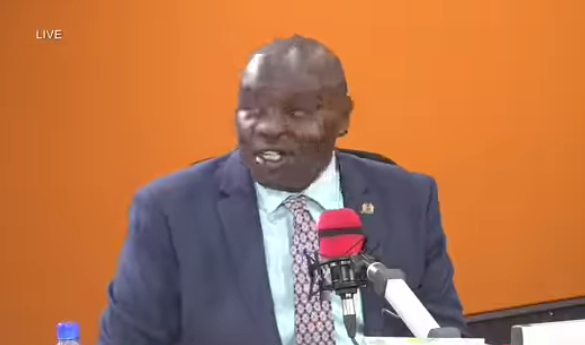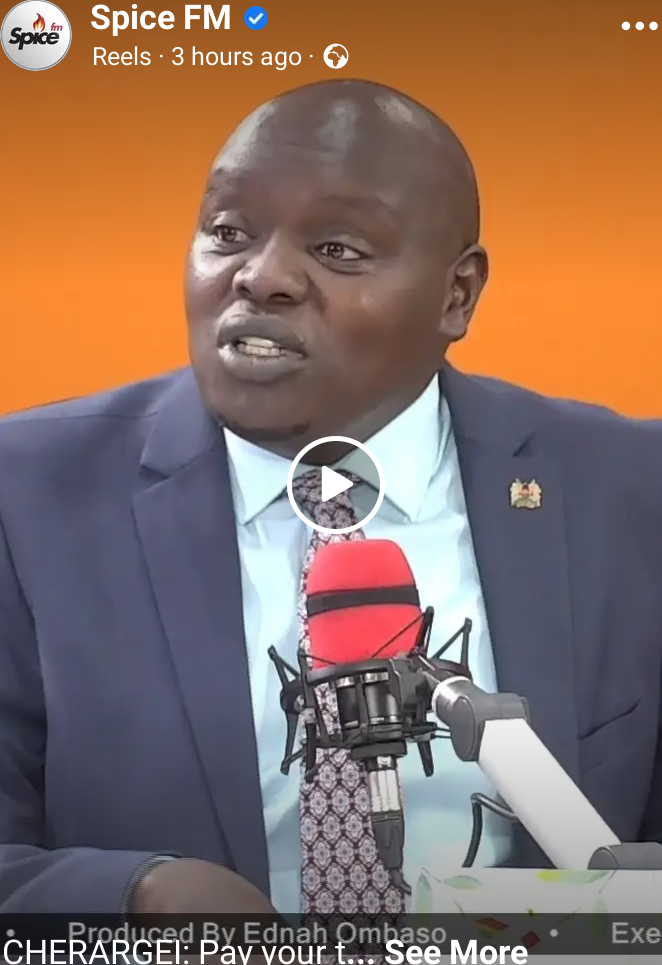 Content created and supplied by: HidenLatestNews (via Opera
News )