Mugithi artist Lawrence Njuguna Wagura aka DJ Fatxo has denied claims of being a member of the LGBTQI community.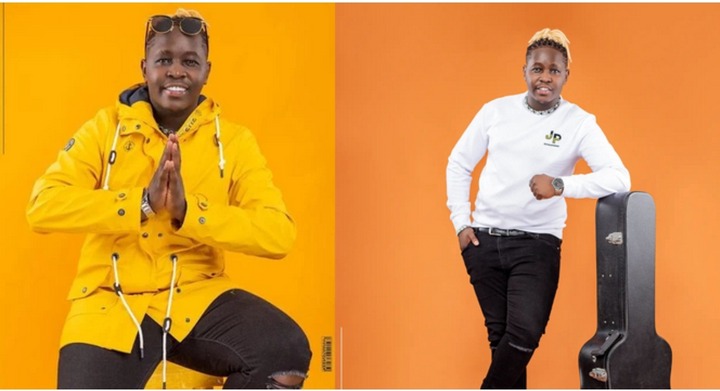 The musician was reacting to claims that he, his cousin, and the driver se*ually abused Jeff Mwathi on the night he died.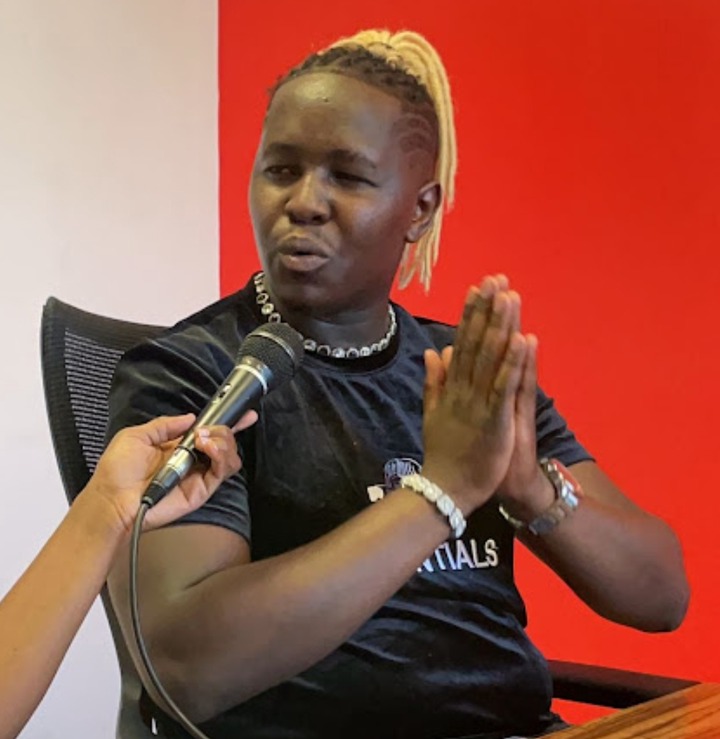 In an exclusive interview with Mpashe, he stated:
"I am not ga*, I have never been and I will never be. The people who wanted to bring me down came up with lies because they felt like the murder story won't work.
I love women and women love me. I did not start posting my girlfriend because people said I am gay. What pisses me off is the musicians we hang out with I have ever touched them.
Following Jeff's death, there were allegations that the late Jeff Mwathi may have been sexually abused before he was allegedly murdered, an allegation that pathologists tried to investigate but unfortunately could not find answers because too much time had passed since his death.
DNA samples were taken from DJ Fatxo and his associates who were with the deceased before his death to aid the investigation.
On Monday, the singer insisted that he was not involved in the death of the young man whom he identified as his friend.
"Jeff was my friend. I see no reason to kill him," he said.
Jeff Mwathi's mother however insisted that she still believes the Mugithi singer was involved.
"Even he should go through something like that. He did a very bad thing, killing someone's child in public," she said.
She complained that justice was not done for her son while ignoring the investigation conducted by the DCI.
In a special interview with Massawe on Radio Jambo, DJ Fatxo claimed that he had passed out in his car after drinking several drinks with his colleagues the night before.
The 27-year-old singer said that the guard of their gate was the one who informed him about a person who had thrown himself on the ground when he arrived home around three o'clock in the morning Jeff died.
Content created and supplied by: Rossy (via Opera
News )