We sometimes find ourselves trusting our close friends, hoping that they are always wishing the best for us. However, for William Makanga, the blind trust he had for a friend ruined his life.
He was a Bodaboda rider based in Nakuru town. One of his close friends came and told him that he was about to buy a new phone. He requested William to assist him test the new phone.
William agreed, removed his SIM card from his phone and gave his friend. The SIM card was put in the new phone and they saw that the phone was okay. Since the phone's battery was low, William offered to charge his friend's newly bought phone at his sister's shop.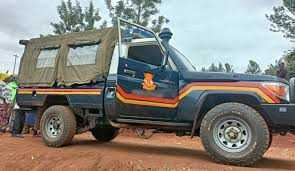 Two weeks later, he was at Nakuru town when he saw police coming towards his direction. They told him that he was under arrest. Confused like a rat in the boxing arena, he asked the police what crime he had committed.
They cuffed his hands and then told him that he was a suspected member of a gang that had attacked a foreigner's home, assaulted his wife and robbed his phone and money.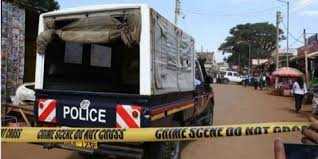 He also learnt that his friend had been arrested too. When they went to court, William tried to explain himself but it was all in vain. The friend also denied to have borrowed his SIM card.
The fact that he has used his SIM card with the phone served as a undisputable evidence against him. He was charged with robbery with violence and this earned him death penalty as a punishment.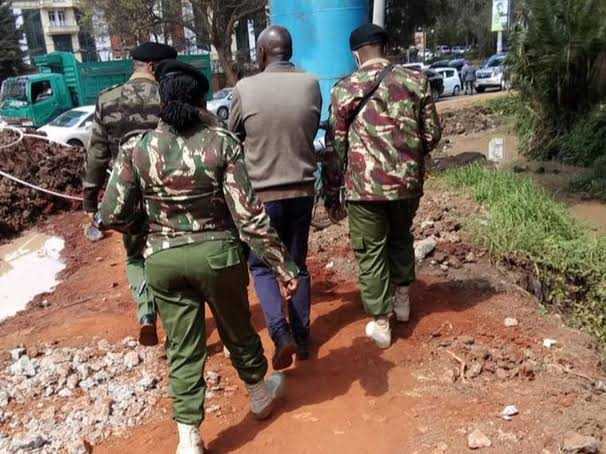 However, he was lucky to be among those pardoned by the president. Now he is serving life imprisonment. He lost all his dreams, visions and attachment to his loved ones.
He says that the friend who got him jailed was set free. Sending his message to him, he said that he hopes he stopped illegal activities. If not, Karma will one day punish him for making an innocent man to suffer.
He urged people to be careful and not trust their friends blindly even with things that seem petty.
Content created and supplied by: Ndunguri (via Opera
News )