Famous Ugandan socialite, actress and businesswoman Zari Hassan alias Zari the Boss Lady has raised the eyebrows of her instagram followers.
This is because she took to her Instagram account on Saturday night, and shared a short video clip where she was seen openly getting cozy with celebrated South African actress Sithembile Xola Pearl Thusi.
Photo: Zari Hassan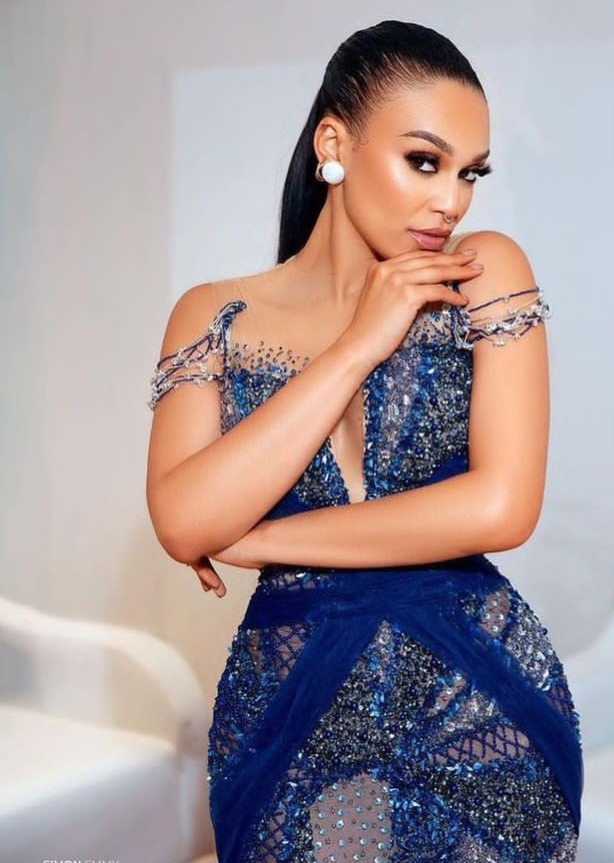 Photo: Pearl Thusi
Image: courtesy
The two were infact at some undisclosed location having fun that night, with the socialite holding a drink in a glass tumbler.
They then came close to each other and shared a steamy kiss, then proceeded to laugh hard.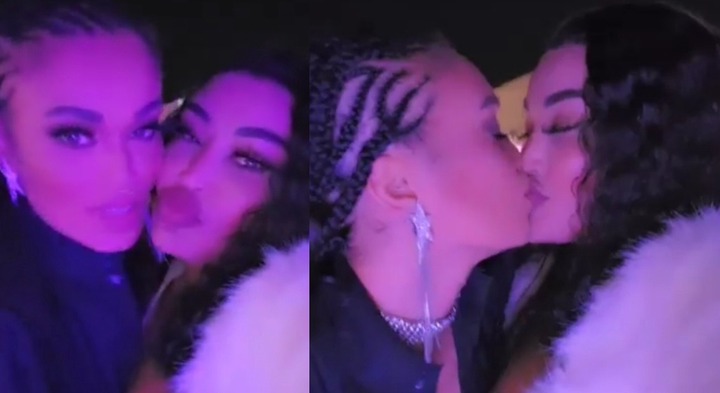 Zari Hassan and Pearl Thusi were heard saying in the video that they just wanted to make anyone who was watching the video feel jealous.
Here is the link
https://instagram.com/stories/zarithebosslady/3101973665638701918?utm_source=ig_story_item_share&igshid=NjZiM2M3MzIxNA==
Here are the photos.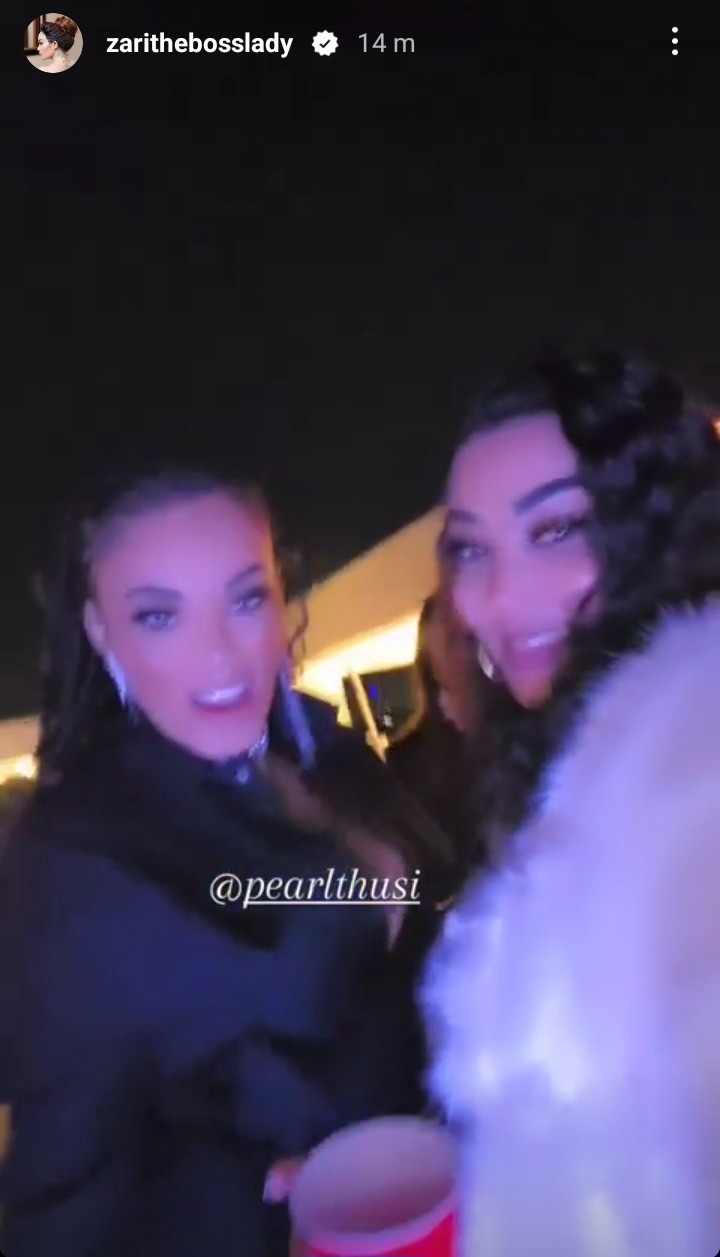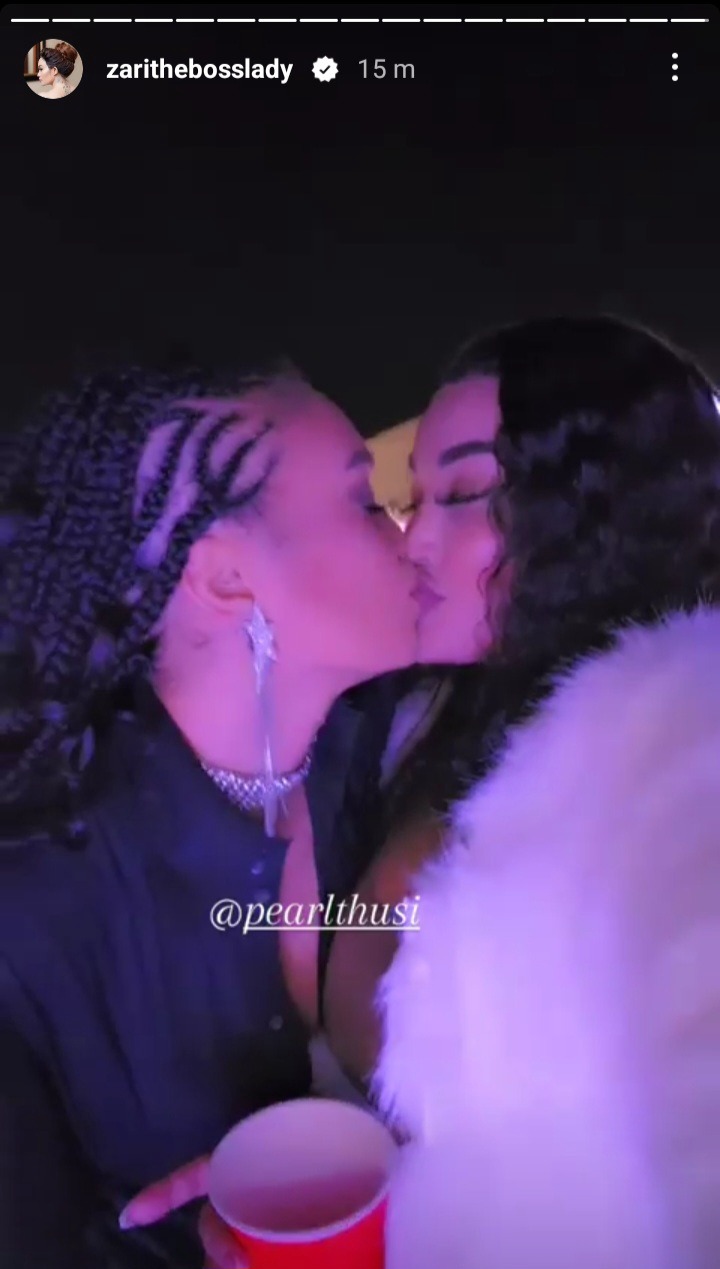 It was however not clear whether the kiss meant anything or it was just for fun.
This however happened at a time when Zari is now a married woman, and her husband is actually Shakib Cham Lutaaya. The two tied the knot in April this year.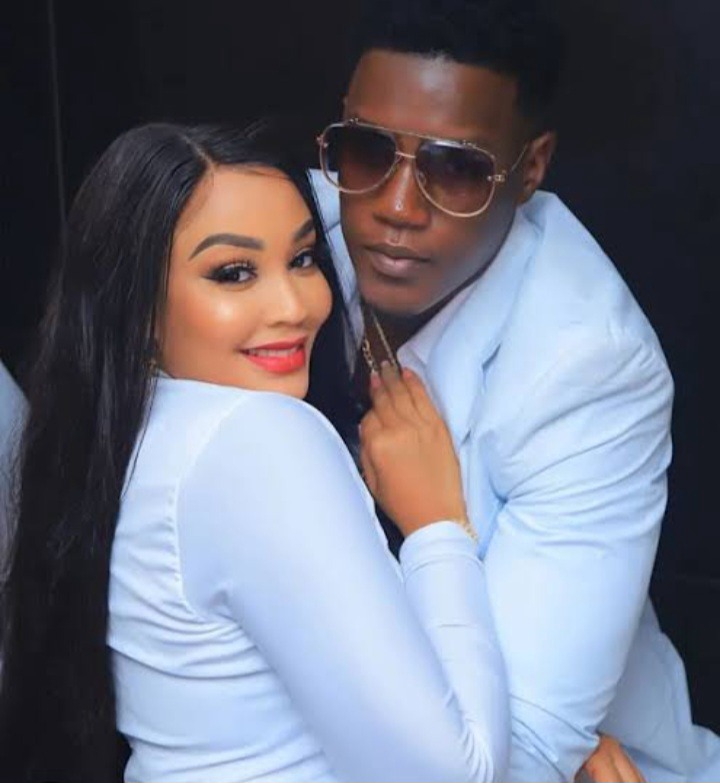 Photo: Zari and Shakib
Pearl Thusi however is actually famous for her role in ABC thriller Quantico where she played the character Dayana Mampasi, and also in Netflix's Queen Sono where she played the titular role.
According to reports, the beauty queen who is also a model featured in the romance film dubbed 'Catching Feelings'.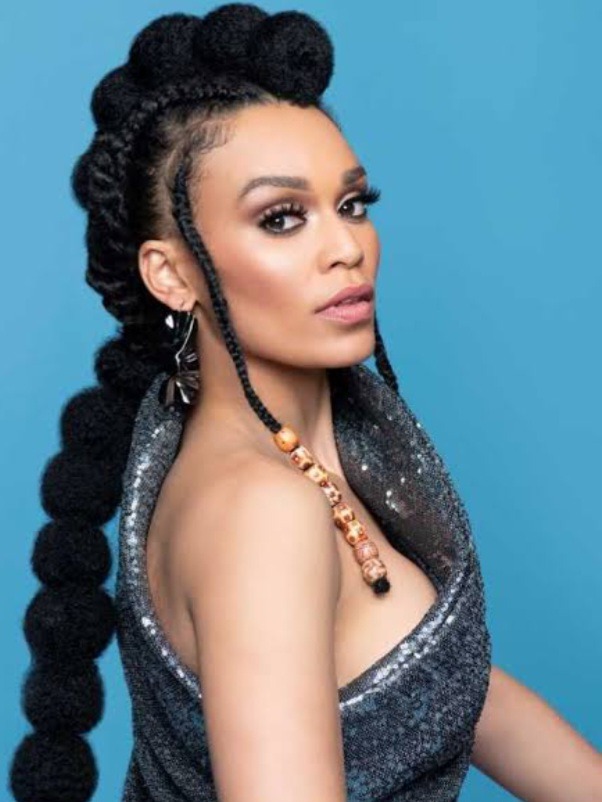 Photos: Pearl Thusi
Zari raises eyebrows for kissing a woman again
This however is not the first time that Zari Hassan has been spotted openly kissing her fellow woman.
In September 2021 the South African-based socialite again made the headlines, after photos emerged of her locking her lips with the lady.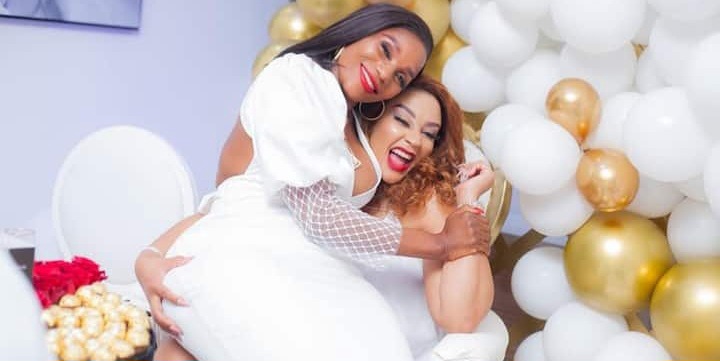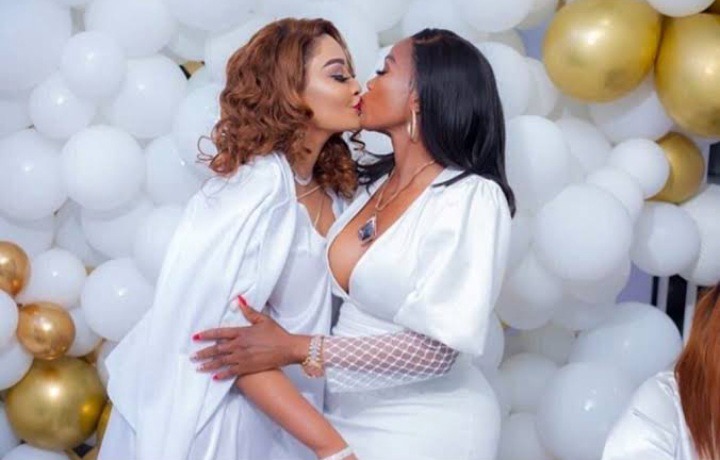 Photos: Zari with her friend
Zari and the lady were also seen putting their arms around each other. The photos were infact taken during the socialite's lavish 41st birthday.
She however later had an interview, and revealed that the lady that she kissed is actually her girlfriend. However she made it clear that the two are not dating.
"That's my girlfriend. It's a fellow girl, somebody I love. So me hugging her and kissing her is something really normal only that we Ugandans are still backwards. We don't really understand these things but there's nothing really going on" Zari said.
Content created and supplied by: Liwiwriter (via Opera
News )