Laura Wangui, the girlfriend of famous Gengetone musician Tony Kinyanjui popularly known as Exray Taniua, has revealed the gender and name of their baby for the very first time.
Photo: Laura Wangui
The ravishing commercial model who is also a video vixen infact disclosed this in a recent question-and-answer session that she had with her instagram followers.
In the session the fans were free to ask Laura Wangui anything, and some of them used the opportunity to inquire about little-known details of their child that they recently welcomed to the world.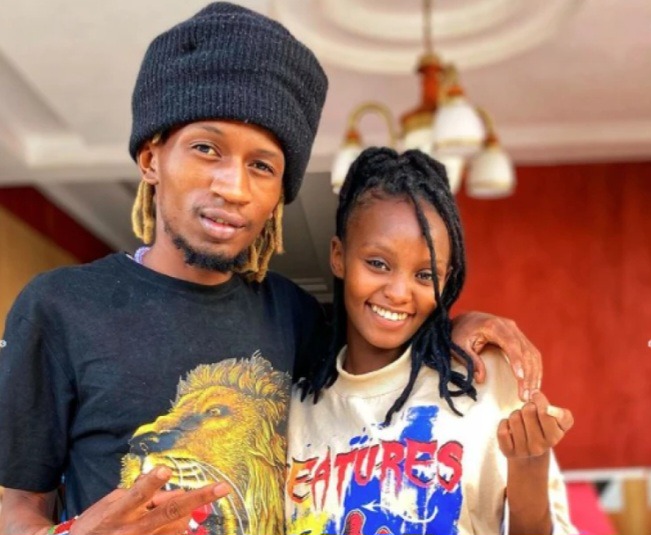 When she was asked about the gender of the newborn, the model disclosed that it was actually a baby boy.
Laura also disclosed the name of their child, and said he is called Ronaldo. The young one is probably named after the celebrated football icon Cristiano Ronaldo.
Here are the responses.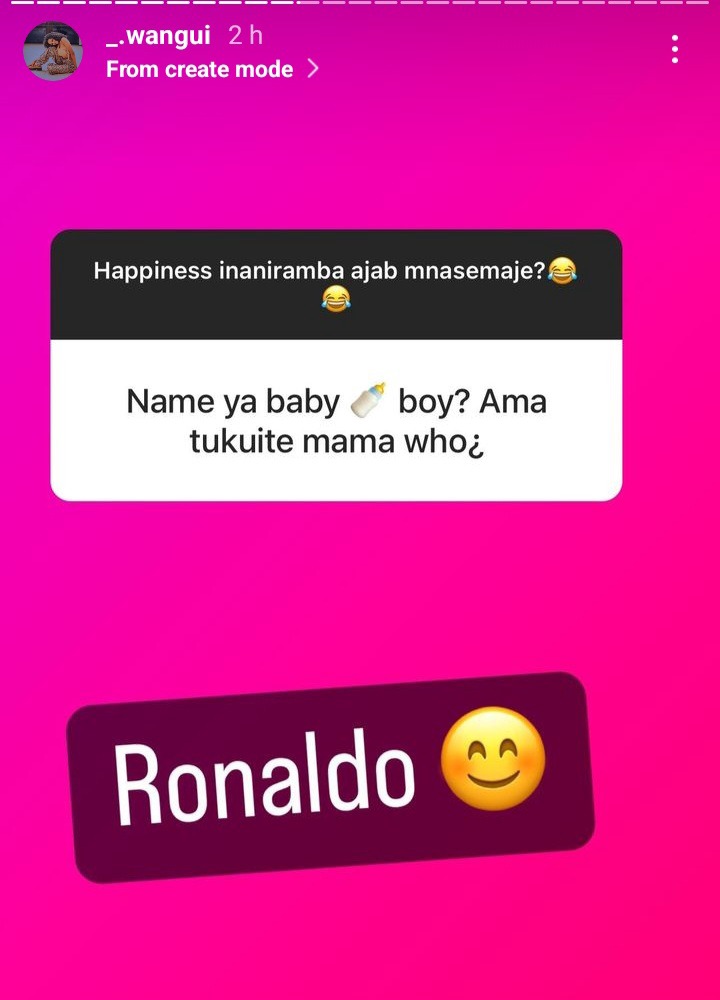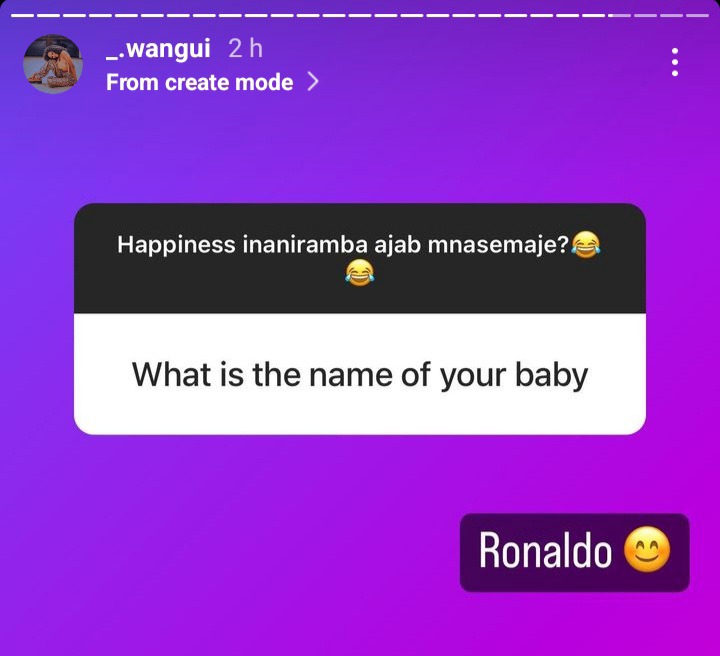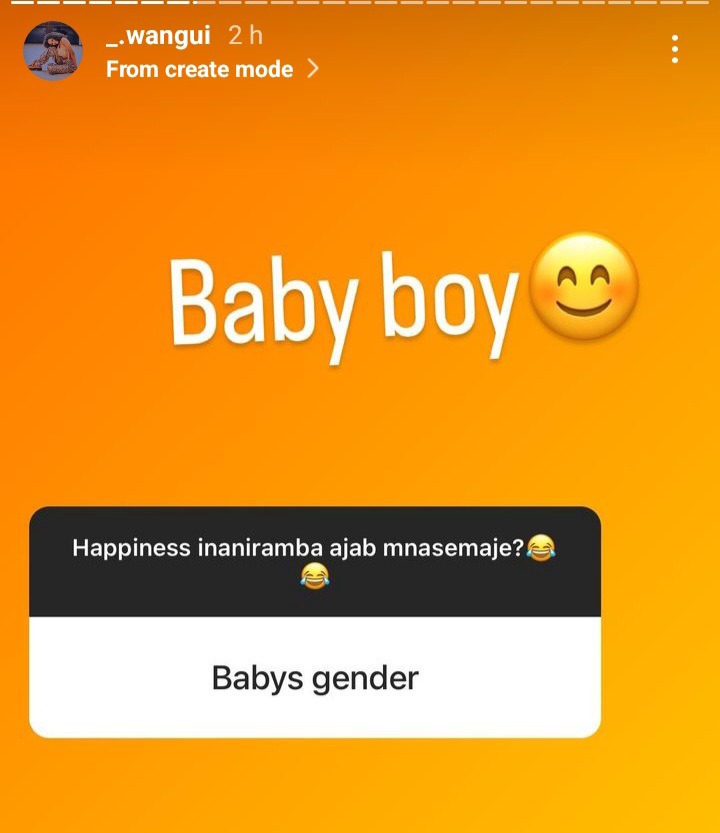 One fan also asked the commercial model to reveal the face of her young one.
In her response however, Laura Wangui said that she will not do this now until he is a little bit grown.
"Baby tunataka kumuona" One follower said.
"Wacha ajue kuwasalamia kwanza" she answered.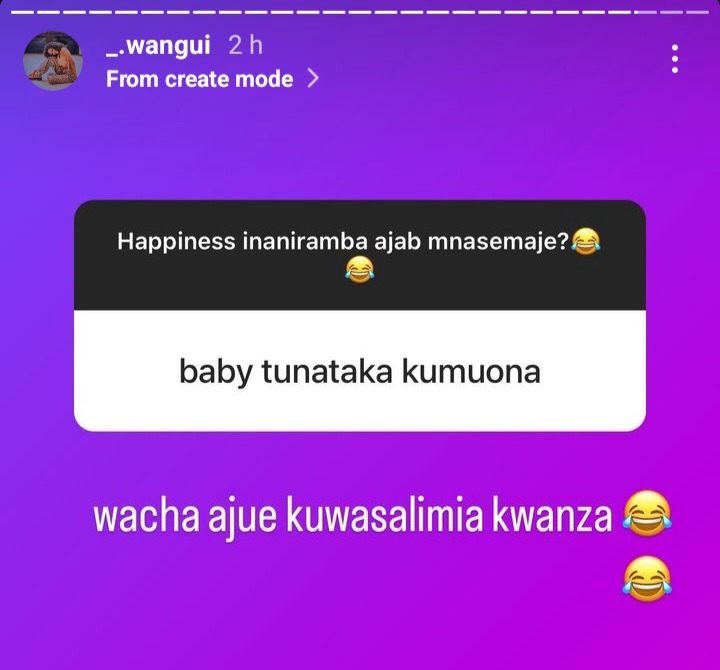 The move to keep her son's face private however is not a surprise, and this is because most celebrities usually do this due to one reason or the other.
Laura and Exray welcome their child
Exray Taniua, a member of Kenya's popular music group Boondoks Gang and his girlfriend Laura Wangui actually welcomed their son to the world in March 2023.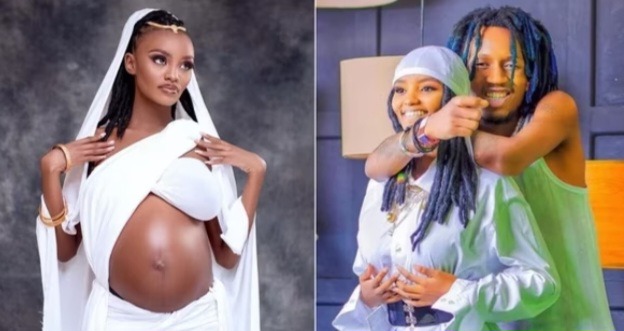 The couple infact birthed their bundle of joy at the Komarock Modern Healthcare, where they had been staying for about a week prior.
Exray then shared a video on his Instagram account hours after Laura Wangui delivered, and she was seen breastfeeding their newborn.
He captioned it "Every child begins the world again…Thanks to God…we had a successful delivery".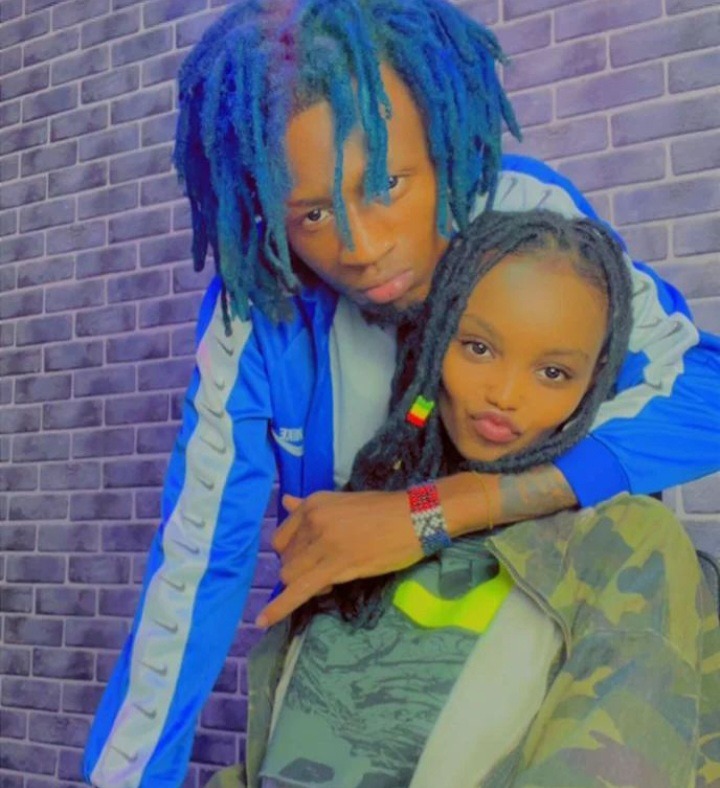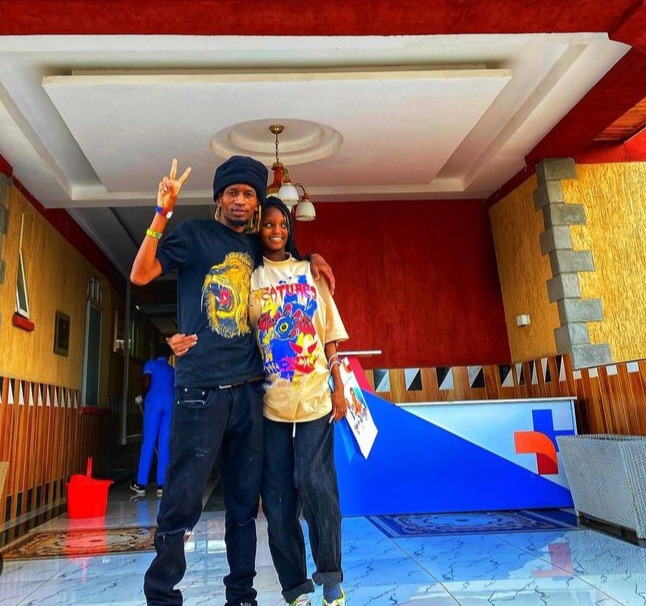 After the delivery the couple chose to keep their child's name and gender a secret, until Laura Wangui disclosed them finally.
The lovebirds had dated for six years before getting their first child.
Content created and supplied by: Liwiwriter (via Opera
News )