A reliable source has revealed that Rapper Noti Flow has withdrawn her statement that "she built" ex-boyfriend Colonel Mustafa. This is after Kenyans contributed money for the musician's mother to get cancer treatment.
The ex girlfriend has gone ahead to ask the musician to forgive her. She has then explained that she was not aware of Mustafa's mum's illness.
One netizen has alleged that she might be apologized, but remember once spoken words comes out of your mouth you can't take them back or reverse it, so always think before you talk.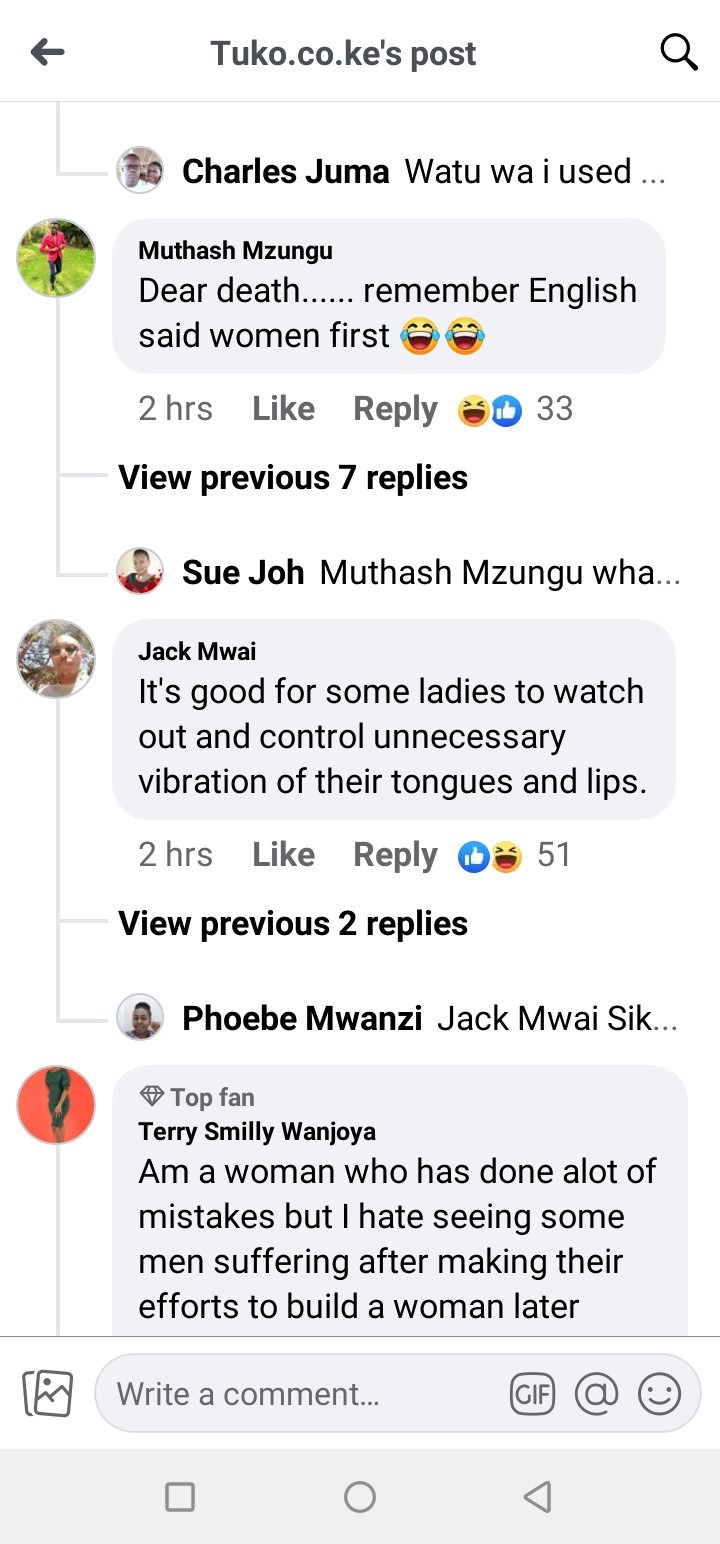 Another has said am a woman who has done a lot of mistakes. But I hate seeing some men suffering after making their efforts to build a woman. Wow! This is one among many, realizing wrongs and apologizing shows you are a person of strong character.
They say, if you have nothing kind to say please don't say it, some people are going through a storm in their lives and your words could make or break them.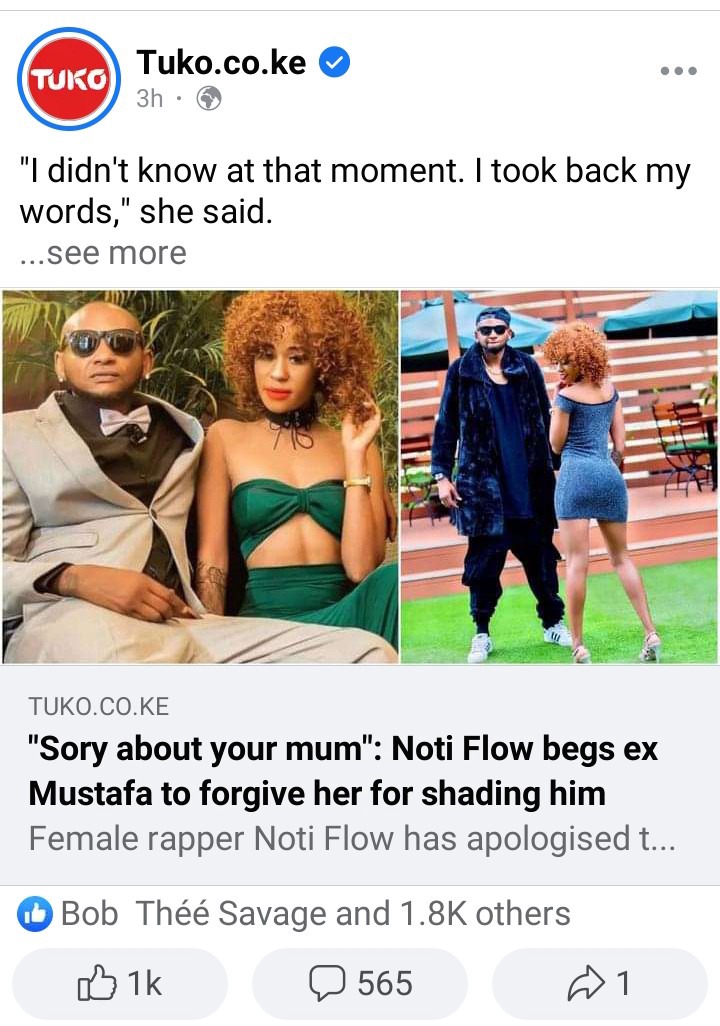 Content created and supplied by: Paulinew (via Opera
News )