Controversial Kenyan businesswoman-cum-singer Esther Akoth alias Akothee has officially begun the journey to look for a sixth child, and she cannot keep calm about it.
Photo: Akothee
Taking to her instagram account in a latest post, the Djele Djele hit maker infact disclosed to her millions of fans that she wants the pregnancy to be sure.
In order to achieve this, Akothee revealed that she is even taking Pregnacare Conception.
This is a supplement that helps a woman to get a healthy conception whenever she is looking for a baby.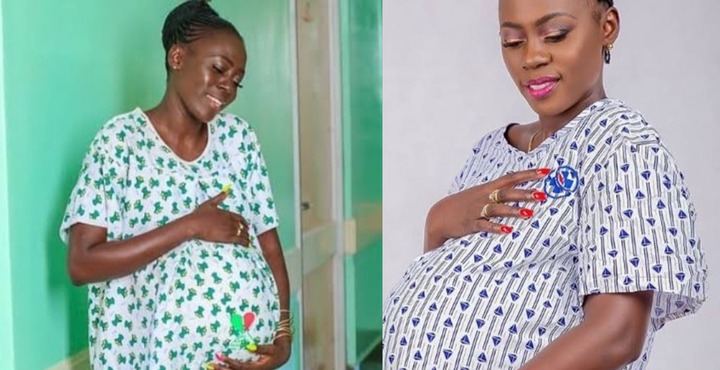 It has zinc that reportedly helps in normal fertility and reproduction. Other nutrients that support the female reproductive health are also in the product.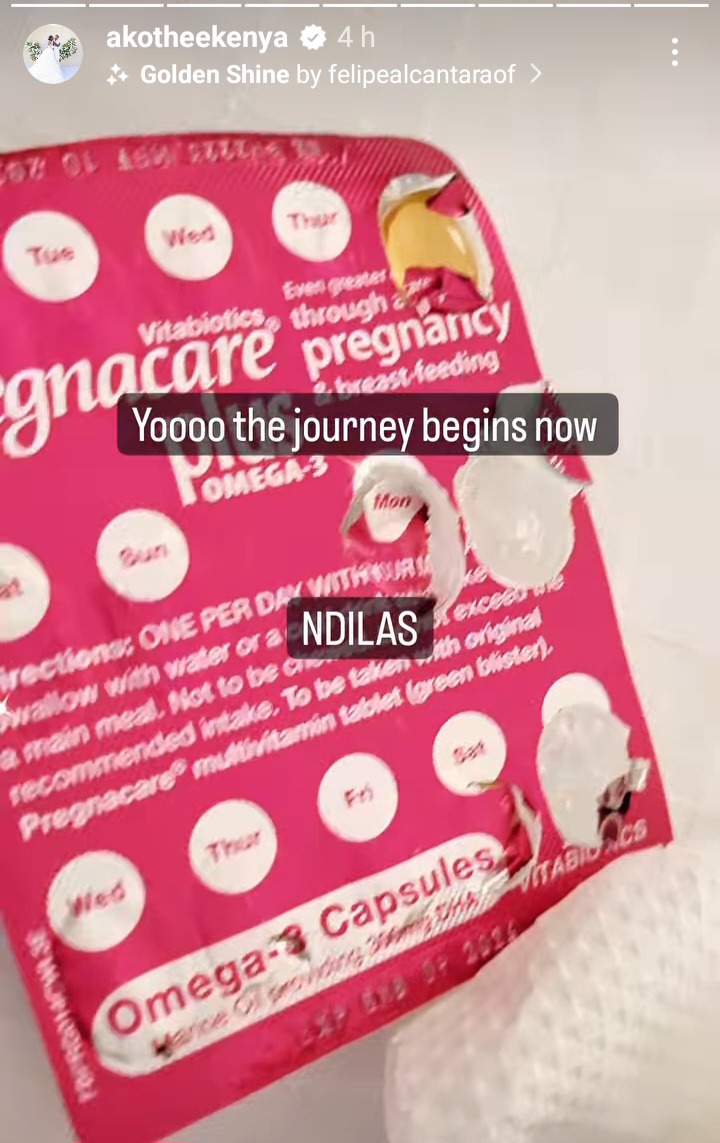 Akothee yearns for baby number 6
It is no secret that Akothee is yearning to have a sixth child.
The 'Djele Djele' hit maker has infact been wanting to have a sixth child for several years now, even though she has not succeeded due to one reason or the other.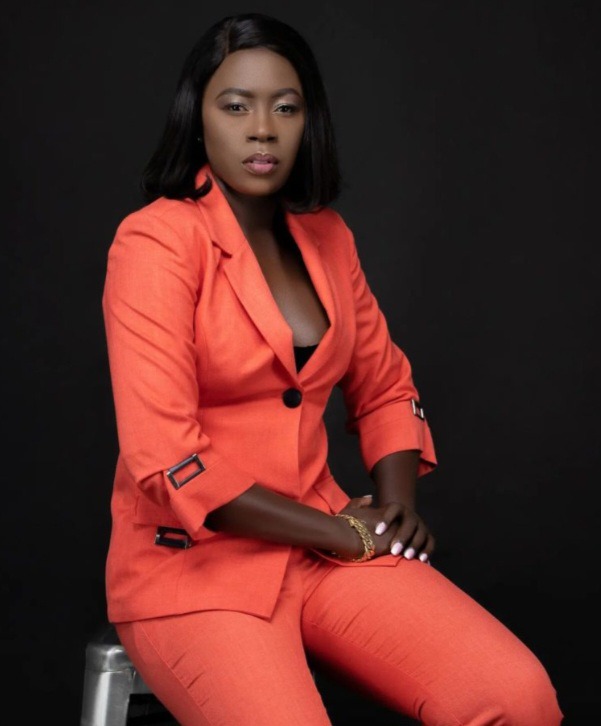 In late 2022, Akothee and the love of her life Denis Schweizer alias Mr Omosh were even expecting their first child together.
However she unfortunately ended up suffering a miscarriage due to pregnancy complications.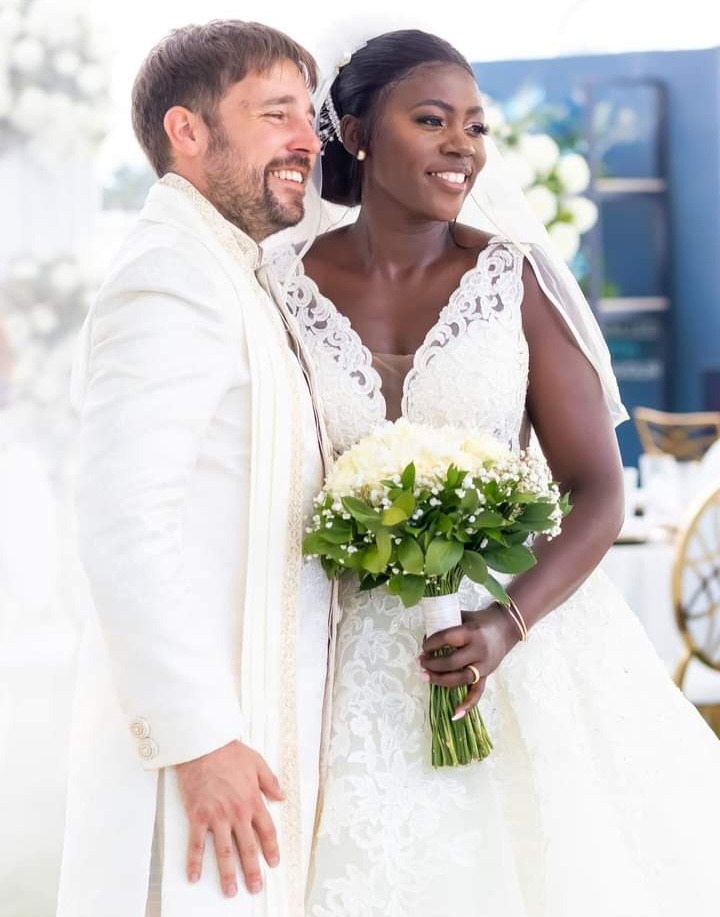 Photo: Akothee and her husband Schweizer
Even after that, Akothee has not yet given up on getting a baby. She infact wants to be a mother again as soon as possible.
Just earlier this week, she disclosed to her fans that she was even ready to do anything so as to ensure that she gets pregnant, including quiting social media just to focus on that.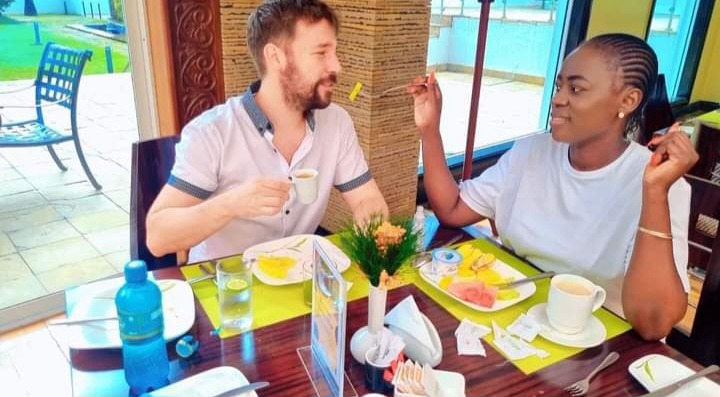 "Days are running and the year is getting closer, we are not pregnant yet, I think I am too stressed. So I want to put everything on hold and concentrate on my love life. If I don't get pregnant between now and July, every other thing will wait…" she wrote.
Akothee added in part:
"…I will take a break from everyone and everything including social media. Allow me to look for my second last born baby, before we talk about other things. I want to be a mother this year. Omondi the 7th dwaro Nyathi @misteromosh".
Content created and supplied by: Liwiwriter (via Opera
News )