Samidoh's Wife Edday recently landed a role as the brand Ambassador to different companies. This has been such a great step for her and her family.
In regard to that, a netizen has alleged that, it is because of Nominated Senator Karen Nyamu that she has been able to achieve all that. Reason being with her controversial acts, Edday has been well known now that she is in the limelight.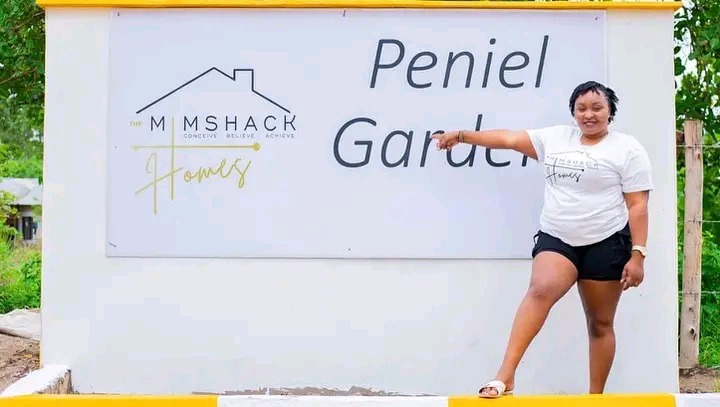 However, Edday is such a hardworking person and does so much to succeed. Eddy's help comes from God alone!!! The devil has nothing good to offer her, or her family!! He comes to only kill, steal and destroy….All glory goes back to God for any stride she's making!!
A netizen has gone ahead to say, at your age already preparing for your retirement home you really blessed mama keep up. She is such a blessed mum with beauty humble and dignity may God continue showering you with his favor and wisdom.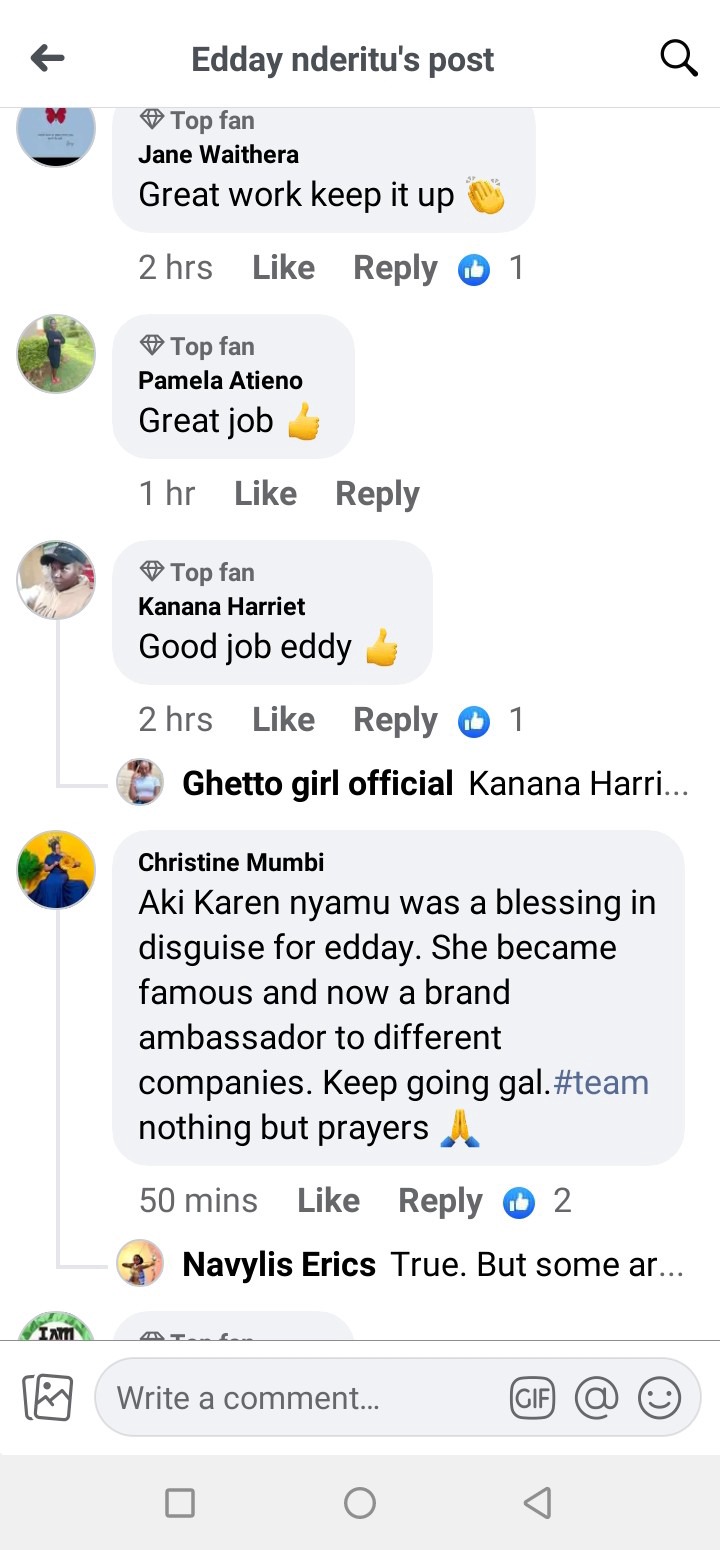 it is bec
Content created and supplied by: May254 (via Opera
News )