Victoria Wambui from Kiambu has narrated how after she knew that her husband was a thief she informed her Inlaws who gave her an oath and told her to never disclose to anyone.
According to her is that after completing her secondary education, she got pregnant and she had to get married.
She claims that after her husband took her to his mother she gave her condition in that family and was forced to take an oath not to disclose anything about the family.
After staying there for a while she realized her husband was returning home late at night with money or accessories and after asking him he would tell her to mind his own business.
She decided to inform her Inlaws to talk to their son to reform but her mother-in-law told her to never disclose to anyone what her husband does.When her husband came back home in the evening and his parents told him what she had said, he was very angry.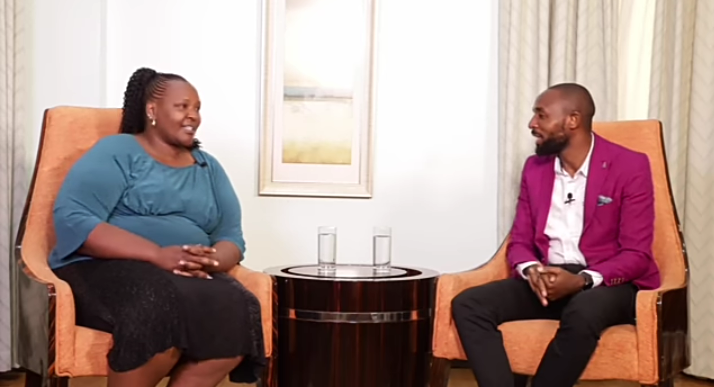 He started beating her up while pregnant, her Inlaws were watching but didn't help her. A neighbor advised her to go back home to save her life because that family is dangerous and can even kill her and that is how she escaped death.
Source:
Content created and supplied by: Ashkey (via Opera
News )