Issues regarding Ghana going to the IMF has been trending since yesterday. Indeed, government resisted calls to seek assistance from this international financial institution. However, things didn't turn out as the government wished and have thus started negotiations to seek the IMF intervention. The opposition NDC have claimed that they have been vindicated because they had for months called the government to seek help.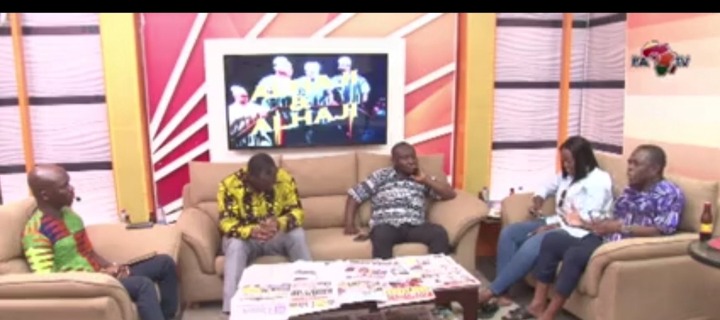 Kwesi Pratt, the managing editor of the Insight had shared some insights into Ghana's decision to finally go to the IMF. According to Kwesi Pratt, the decision is a good one but casts doubts over the future of Ghana. According to Kwesi, the government has mismanaged the affairs of the country and this has caused this situation. He refused to blame the Ukraine-Russian war and the repercussions of the Covid pandemic. He explained that the NPP government first said the E-levy will cushion the country but this has failed and now they have turned to the IMF.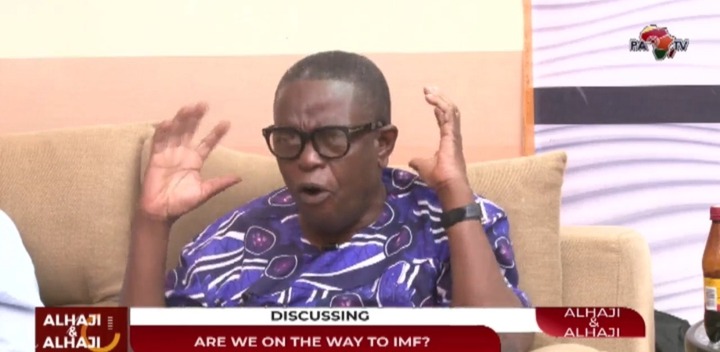 Kwesi boldly asked what will happen if the IMF programme also fails. Speaking on Pan African's Alhaji and Alhaji, Kwesi said Ghana should be careful with the path being taken because going to the IMF doesn't solve the problem. He questioned if President Akufo-Addo has other options if the IMF failed. The veteran newspaper editor added that some countries have been negotiating with the IMF for years now with no solution and cautioned Ghana to be cautions.
Content created and supplied by: Still_Unbeatable (via Opera
News )